Free Monthly Church Graphic
Every month you will get a free monthly download of Church Graphics! Make sure to bookmark this page and come back every month!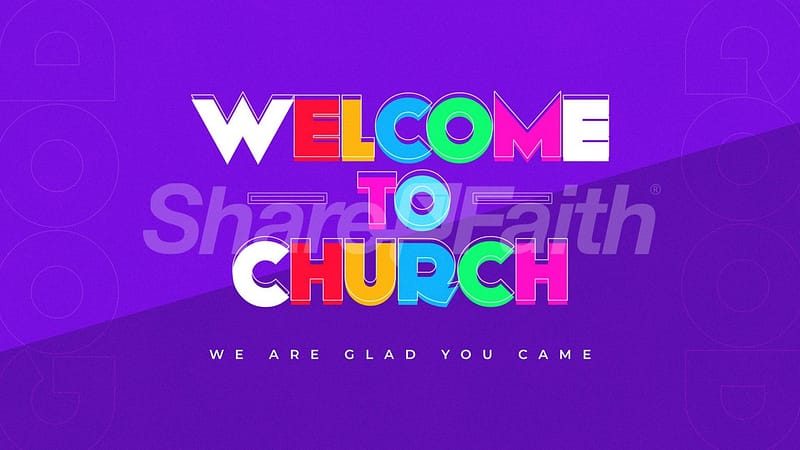 Thousands of ministries like yours use our church media every week to engage their ministries. Visual media is an important part of creating meaningful worship experiences and helping ministries connect with their audiences on social media.