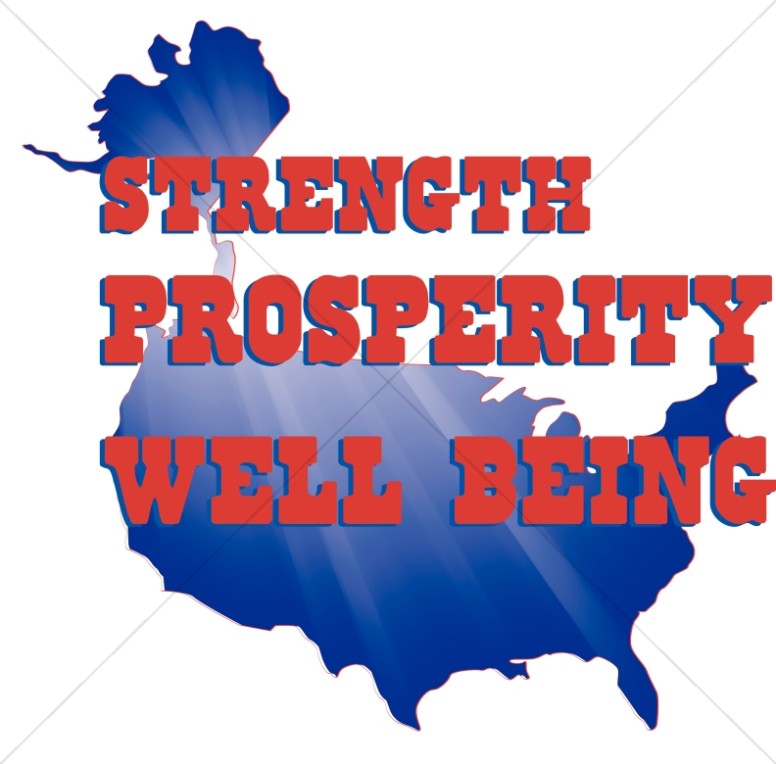 While the name might give the impression that the day was set aside for focusing on work, the Labor Day holiday was actually established for the opposite purpose. Observed annually on the first Monday in September, Labor Day was developed as part of the labor movement in the late nineteenth century as an official day off for every worker.
This work-free observance was intended to honor the workers of America by recognizing their social and economic achievements, and rewarding them with a day of rest. By making Labor Day a national holiday, Congress instituted an annual celebration that pays tribute to those who play a part in the overall success, prosperity and well-being of America. (http://www.dol.gov/opa/aboutdol/laborday.htm)
The labor movement is a term used to describe the collective organization of working people that voiced their desire for a better working environment. At that time, the average man worked 12-hour days, seven days a week, making a basic living wage. Because child labor laws were not strictly enforced, even children worked long, hard days for little pay.
But through the efforts of unions, specific laws and labor regulations were put into practice that governed the working world. This was a benefit for employers and employees. These laws eventually led to the present-day worker's rights, such as the eight-hour work day, two-day weekends, minimum wage, paid holidays, and strictly enforced child labor laws, and so on. (http://en.wikipedia.org/wiki/Labour_movement)
The observance of Labor Day as a holiday was a part of this union movement. It was placed on the calendar as a national holiday in 1894, although the annual celebrations began in the 1880s.
The founder of Labor Day is disputed, though some state that Matthew Maguire, a machinist, first suggested the holiday in 1882 while serving as secretary of the Central Labor Union in New York. The Central Labor Union was a trade union organization of workers that was birthed as part of the labor movement. Their primary mission was the same as the overall labor movement mission, which was to established common laws regulating wages, work hours and working conditions. The Central Labor Union readily accepted Maguire's proposal for a Labor Day holiday, and a committee was organized to make preparations for the first celebration.
On September 5, 1882, in New York City, the first Labor Day festivities took place according to the plans that were made by the Central Labor Union, which included a picnic and a demonstration. Nearly 10,000 workers marched the streets of New York from City Hall to Union Square. Those who participated took an unpaid day off to not only honor American workers, but also to voice their concerns to employers. (http://www.history.com/minisites/laborday/)
In 1884 it was decided that the holiday should be observed on the first Monday of September. The Central Labor Union encouraged other labor organizations in other cities to follow the example of the city of New York and hold annual celebrations in honor of the workingmen's holiday. As labor organizations continued to be established, the idea of an annual Labor Day holiday became more popular, and by 1885, many industrial centers throughout the country were adopting Labor Day as a holiday.
Labor Day continued to gain popularity throughout the nation, and individual state governments began to recognize it as a holiday by passing ordinances during 1885 and 1886. While the state of New York was the first to introduce a state bill, Oregon was the first state to make the observance of Labor Day a law in 1887. That same year, four more states followed suit, Colorado, Massachusetts, New Jersey and New York, all adopting Labor Day as law. By the end of the 1880s, Connecticut, Nebraska and Pennsylvania had also joined in the legislative enactment. Twenty-three additional states adopted Labor Day as a holiday, and on June 28, 1894 Congress finally passed an act that made Labor Day a legal, national holiday to be celebrated annually on the first Monday of September.