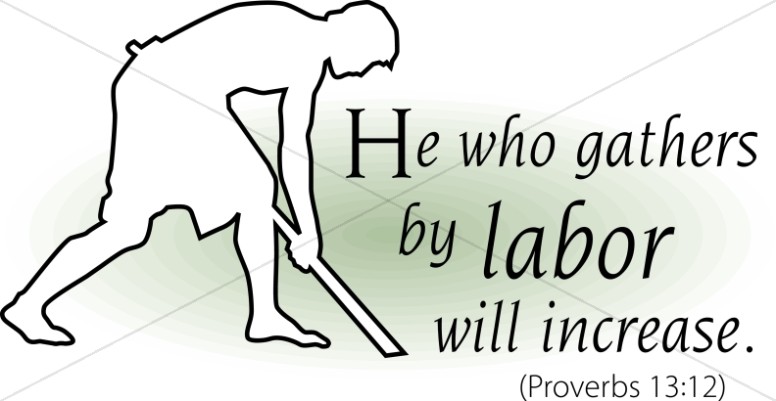 Labor Day was instituted as a national holiday on June 28, 1894. Since then, much of the initial motivations for celebrating the event have lost their influence. With the advancements of computer technology, and introduction of cottage industries, many Americans have shifted away from the traditional manual labor jobs that fueled the whole labor movement over a century ago. But since its introduction into the American culture, the celebration of Labor Day has had its many flavors over the years as hundreds of thousands of working people have taken the day off to honor those whose hard work laid the foundation for American industry.
Much of what is seen today in American culture was built by the dedication, sweat and sacrifice of men, women, and children during the 1800s. These hard workers filled occupations such as cigar makers, seamstresses and tailors, shoemakers, plumbers, brick makers, forgers of tin and sheet iron, electrical workers, horseshoers, coal miners, and the like. And these occupations, as well as others, represented the labor movement that eventually instituted the 8-hour work day, minimum wage, and the elimination of child labor in America.
While Labor Day did not become an official legal holiday until 1894, its festivities have actually occurred since 1882. The first Labor Day celebration took place in New York City, on a Tuesday. The Central Labor Union appointed a committee to plan a day for honoring the working class of America. A city-wide picnic took place, as well as a demonstration march from City Hall to Union Square. This demonstration also served as the first official Labor Day parade, with the intention of showing off the strength and the corporate spirit of the trade and labor organizations for the betterment of the working environment. After the parade, the city of New York held a festival for the recreation and amusement of the workers and their families. From 1884 on, this annual festival was observed on the first Monday of September, becoming an annual tradition until its legislative institution in 1894.
As the years continued, more and more events were added to the festivities, including speeches by prominent men and women who helped infuse economic and civil significance into the holiday. In 1909, the American Federation of Labor introduced the spiritual and educational facets of the labor movement, bringing the Christian community into partnership with the workers of America. Parades, speeches and political demonstrations continued to be a regular part of Labor Day, with election years featuring political themes and appearances by candidates running for office.
Across America, Labor Day signaled the time for picnics, barbecues, firework displays, and even public art events. The legal holiday that was introduced as a national day of rest for the working American has, over the years, become a day of both traditional recreational pastimes, and spontaneous, fun-filled activities that Americans of all ages can enjoy. (See Labor Day: Celebrations for Today)