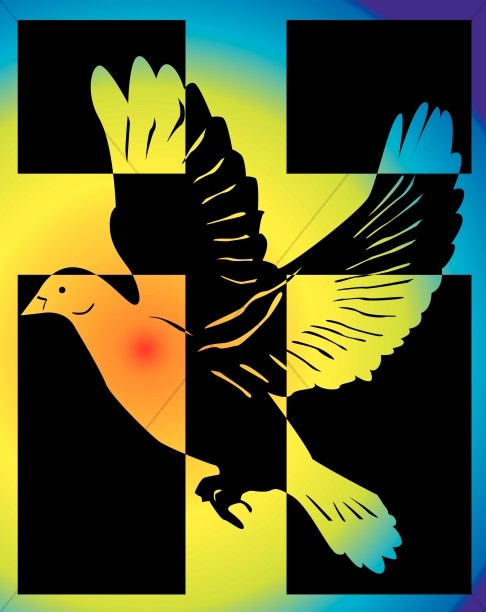 For generations, many children have loved the famous, traditional Christmas song, "Santa Claus is coming to Town." A line in the song says, "He sees you when you're sleeping. He knows when you're awake. He knows if you've been bad or good, so be good, for goodness sake!" Even something as simple and silly as an old Christmas tune can have a powerful, spiritual parallel. God sees everything. Nothing ever escapes His watchful eye. Even when no one else is watching, God sees every action taken, hears every word spoken, and knows every thought and intention of the heart of man. And the Word of God echoes the lyrics, "so be good, for goodness sake!"
For the Christian woman, being good might bring memories of her mother shaking her finger, warning, "You better be good, or else!" Perhaps it meant not tattling on her brother, or not getting her Sunday dress dirty. Or maybe being good meant not stealing sugar snap peas from the vegetable garden, for the hundredth time. Whatever it might have been, the essence of being good goes much deeper than simple childhood behavior.
To be good sounds so cliche. But the heart behind that phrase is quite profound. It means to be a person of integrity, one who practices unwavering moral uprightness. A good person consciously and consistently maintains a standard of right conduct, even in the face of temptation or negative influence. However, being good is not merely based on the outward behavior or appearance, but on the state of the heart. God spoke very clearly when He described the essence of goodness for a woman:
"Do not let your adornment be merely outward -- arranging the hair, wearing gold, or putting on fine apparel, rather let it be the hidden person of the heart, with the incorruptible beauty of a gentle and quiet spirit, which is very precious in the sight of God."
(I Peter 3:3-4, NKJV)
The gentle and quiet spirit of a Christian woman reflects an inward security in her relationship with God, and daily private victory over her sin nature. She does not need to be anxious, because she knows God is her provider. She is not prideful, because she knows that God is the One who holds her together. She does not dress in such a way to draw attention to herself or accentuate her features because she knows that true beauty comes from Christ working in and shining through her.
The inner goodness of a good Christian woman is not affected by outward influences, because her heart is at rest with the God who loves her. Nor is she concerned with what others see, because she knows that God sees her, and to Him, her gentle and quiet spirit is very precious.