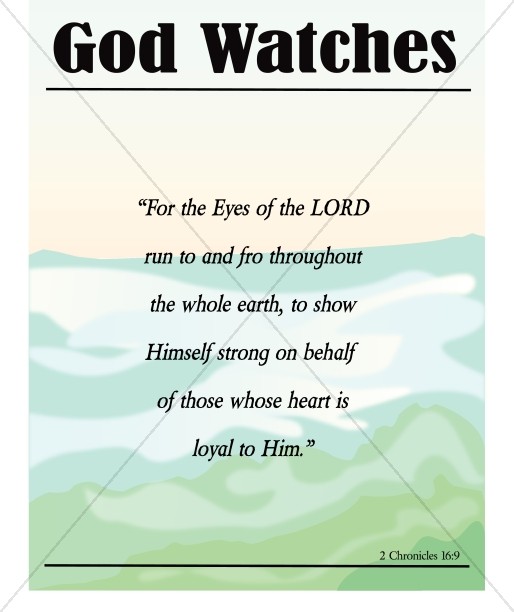 The world can bombard women them with new, exciting opportunities that promise much but deliver nothing and leave an unquenchable desire for more. But for the Christian woman, Christ promised a better way of life that prevents being tossed by every wind of change. It is called dedication.
God never promised that a woman's life would be easy, nor did He promise that everything will always work the way she wants it to. In fact, Jesus Christ promised that "in the world you will have tribulation." (John 16:33, NKJV) While that part of the verse may not be comforting, the rest of the verse is a message of hope: "but be of good cheer, I have overcome the world." To overcome something means to stay put, even in the face of pain, and rise above it. This kind of life takes incredible resolve and dedication.
To be dedicated means to be fully committed to something, or reserved for a specific use or purpose. (dictionary.com) For a woman, the idea of being fully committed to something should communicate that she is not moved by her emotions, but only by the hand of God.
Some changes are innocent and can even be uplifting for a woman. Changing a clothing style or hair color can add to their femininity and lift their spirits. But when the constant need for change begins to affect a woman's personal lifestyle, warning sirens should go off in her head. It is not always wise to think that a new job will help. It is even more dangerous for a woman to think that the man she married might not be the right one, and think that a divorce is really the best option. And the last nail in the coffin for a woman's spiritual walk is to think that the Christian life is too hard, and that it is just not for her.
But as Jesus Christ taught, when adversity comes, change is not in order. Jesus encountered incredible opposition in His life and ministry. But He did not change His course. He remained dedicated to the purpose that God had for Him. In the words of the prophet Isaiah, the prophetic message revealed the heart of the Messiah, and those words should echo in the heart of any woman who is struggling:
"For the Lord GOD will help Me; Therefore I will not be disgraced; therefore I have set My face like a flint, and I know that I will not be ashamed."
(Isaiah 50:7) Those who choose to stay put when they feel like walking away will not be disappointed. When others look for change, a woman of God will remain where she is. Like He promised, God will honor her for her dedication and commitment to Him.