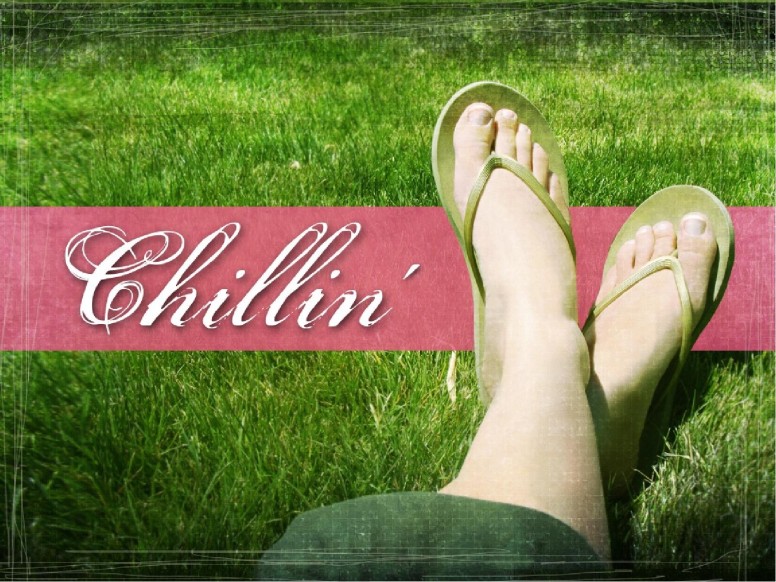 The 23rd Psalm has always been such a source of comfort to many believers. One usually would not relate spiritual warfare with this pastoral depiction of the Good Shepherd caring for his sheep. But look at verse five and you find the Shepherd of a Christian's soul is preparing a table in the presence of their enemies. It is in the presence of enemies that this Psalm has believers reclining at the table of the Lord, a symbolic representation of the cornucopia of blessings available for God's sheep..
Among those blessings is to be led by the still waters, not white-water rapids that wear Christians out and threaten life and limb. God gives green pastures, nourishment and restoration for souls! His rod and staff are a comfort to the Psalmist--representing His authority and protection over His sheep -- an unhappy reality for the enemies of God and His people.
"
He anoints my head with oil."
This is an anointing of affirmation and honor from the Lord. But there also is an anointing to spoil the enemy. Here is a picture of that very thing in the 23rd Psalm. The Lord does the spoiling while the believer is at rest, reclining at the Lord's Table! A classic example is Jehosophat's praise band marching forth in worship declaring His goodness and His mercy while the Lord sends ambushments against the enemy troops. They end up destroying each other! Moses' arms are held up so that He is in a position of praise--but also of rest as God routes the enemy through the Israeli troops. What a classic picture of the total dependence necessary in authentic intercession..
Believers simply cry out to the Just Judge who Jesus said would act speedily on their behalf (Luke 18:7-8). The question in the next verse is still shattering. When He comes will He find faith on the earth? Can those who cry out to Him day and night do so in rest and in peace that does surpass all understanding? The kingdom is characterized by righteous, peace and joy in the Holy Spirit!
So strive to enter into His rest. Strive and rest seem to be like notes in dissonance. But the striving is simply making the choice to enter into His rest, not into anxiety. There remains a Sabbath Rest in which the promise of rest resides (Hebrews 4:1) Good news has comes to modern-day believers just as it did Israel, but it was not met with faith. It is those who have believed who are able to enter into that rest.
Psalms 131 portrays a serene scene of a weaned child being cuddled by its mother. The Psalmist has calmed and quieted his soul like this child who is quieted in the embrace of its mother. What intercessors must learn to do is quiet their souls in this manner. It is not done by some mind trick. One chooses to curl up in the Lord's arms, as it were, finding the comfort of the Comforter, rather than letting one's mind run amuck in anxious thoughts.