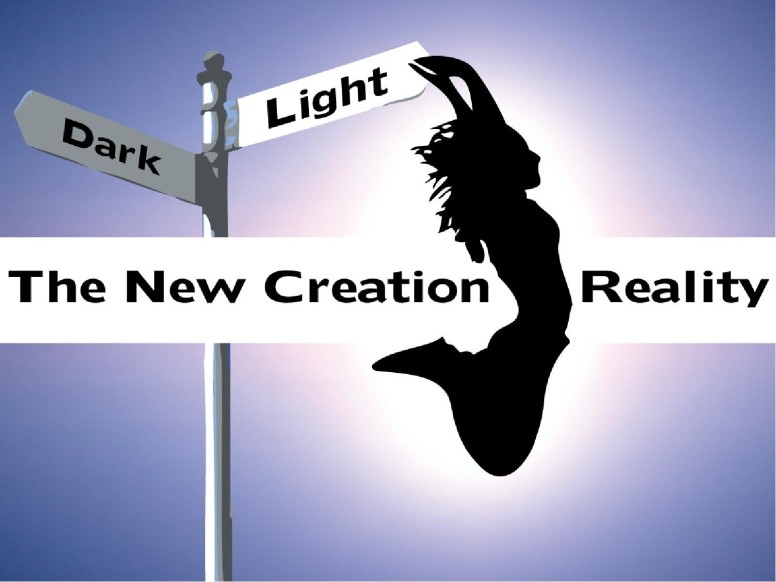 During his parent's divorce, Frank Abagnale Jr. ran away from home. To survive, 16-year-old Frank began to write bad checks through his personal bank account. When that resource was tapped, he opened up other bank accounts under aliases.
Later, Frank realized that he could get free flights if he posed as a pilot. With a fake uniform and forged documentation, Frank joined the pilot ranks and flew nearly a million miles to more than 26 countries. The masquerade worked so well, Frank impersonated a doctor and a lawyer, all the while printing and cashing home-made checks.
As Frank continued his career as an international thief and a master of disguise, he began to lose his own identity. He lied to those he loved and found himself unable to stop what he had started. While attempting to settle down with a woman he loved, the FBI crashed Frank's wedding and he was forced to be on the run once again.
Frank's life made a great movie, though it was enhanced for dramatic purpose. His story is also an excellent allegory. There is a new fad sweeping across the United States. Christians are losing their identity as many begin to impersonate the world.
In recent history, certain cults have put on new faces that have them looking like Christians, all the while hiding their true nature. Some have truly perfected the art of camouflage. However, accepting false truths is not for cults alone. Some Christians who desire acceptance put on a politically correct face to fit in the world. This comes at a high price, which is often times the souls of believers and those they influence.
Matthew 22:37-39 speaks to this. "
Love the Lord your God with all your heart, with all your soul, and with all your mind. This is the first and greatest commandment. And the second is like it: You shall love your neighbor as yourself."
The danger of politically correct Christianity is the ability to love God and neighbors gets diminished. If Christians preach anything other than what is written in the Bible they become false teachers. They lose their love for God's ways and lead others into the same error.
The real gospel is this: The thief, the sexually perverted, the racist, the prostitute, the punk rocker, the gang member, the murderer and the Nazi can all repent and be forgiven. They can have their God-given identity and love their fellow man. Christianity is not exclusive but it is all inclusive and never needs to be camouflaged. We love God and our neighbor more when we preach uncompromised truth.
Frank Abagnale eventually found his true self. Today, he works as a fraud consultant and has paid back every dime he stole. Frank is a multi-millionaire, has a wife, children and is blessed now that he has taken off his mask.
Find your identity in Christ. Hope and love only exists in and through Him. Farewell, Christian.