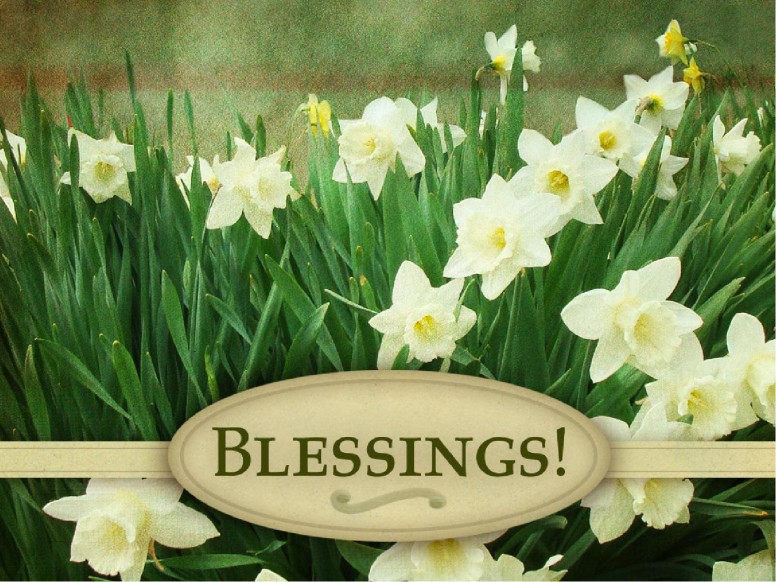 One of the most astounding promises of the Psalms must be that friendship with the Lord is available for those who fear Him (Psaml 25:14). Jesus said to his disciples that He no longer called them servants; rather, they are His friends. In this passage, friendship includes making known to them his covenant. Covenant promises are God's sure response towards His covenant people who have obeyed the terms of the covenant.
In the 12th verse, the Lord also promises to guide the God fearer in the right choices. That sounds like a friendship "to die for&rdquo as the expression goes. In reality, that is what one must do. Die to one's own carnal desires and live for the King and His kingdom. God never asks believers to lay something on the altar without having something exceedingly better to offer.
Psalms 112 is a virtual handbook on the blessings of fearing the Lord. Verse one actually describes further the nature of the God fearer; he greatly delights in God's commandments. This reminds readers of God's promise that the one to whom He will look, is the one who trembles at His word (Is.66:2b). The list of blessings that follows is incredible.
His descendants will be mighty and blessed, while his righteousness endures forever. (strength for ones posterity, eternal rewards)
Wealth and riches are in his house. (prosperity)
For him, light rises in the darkness. (hope)
Towards him God is gracious, merciful and good. (blessed)
Because he conducts his affairs with justice, all is well. (peace)
He will never be moved due to his righteousness. (stability)
He will be remembered forever. (honor)
He is not afraid of evil tidings; his heart is firm, trusting in the Lord. (fearlessness)
His heart is steady and unafraid as he sees his adversaries fall. (rest)
He is generous to the poor which goodness lasts eternally. (reward)



This is a remarkable set of promises which ought to attract any who desire to learn to fear His name. Note that God is not shy about delineating His part of the covenant relationship. It is simply human nature to ask what is in this for me. Jesus knew that well. In the New Covenant he speaks about five different crowns to be received for various acts of discipleship such as martyrdom, evangelizing and standing firm under persecution. To each of the seven churches He addresses through the Apostle John's prophetic revelation, He makes a precious promise to be received if they remain faithful and correct what He wants corrected. He wants disciples to know what is in it for them!

As the reader can see, Godly fear is indeed a treasure to be highly sought after. It is reminiscent of C.S. Lewis' famous quote that says we do not love pleasure enough. We are like children playing in the mud who cannot grasp what a holiday at the beach is like, so we are content to dabble in far lesser carnal pleasures of this life. Scripture declares boldly that in His presence is fullness of joy and at His right hand are pleasures forever more (Psalm 16:11)

Finally, in the next article the fear of man will be contrasted with Godly fear.