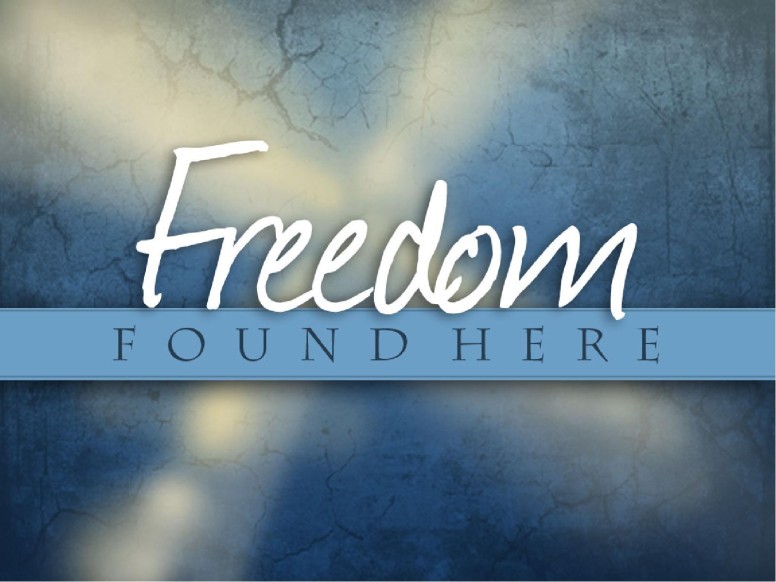 The fear of man is definitely no treasure. In fact, Scripture discloses that it is a trap, a snare which keeps people in bondage. In great contrast is trust in the Lord, which keeps one safe (Proverbs 29:25). The bondage manifests in insecurity, fear about what others think or imagining what they might be saying about. Fear of man sponsors the fear of being rejected by those close to us. This insecurity may also manifest in a fear of any kind of accountability. It may also manifest a fear of those in authority, a fear of saying the right thing, a fear of confrontation, a fear of disrupting the status quo and independent thinking. It is this last aspect that has a stranglehold on believers and churches in modern times.
It was the fear of man which caused Saul to have the kingdom taken from him as he was more concerned with what others would think than what God had said. He proved this several times by disobeying Samuel's instructions and taking matters into his own hands. When Samuel confronts him he admits he was afraid of losing his army as they drifted away while waiting for Samuel. Again he yielded to pressure from his leaders to spare what God had said to destroy for sacrifices that were not commanded. Samuel's classic response, "
Behold, it is better to obey than to sacrifice.
" Samuel challenges him saying that though he saw himself as small in his own eyes, he was God's chosen vessel to lead, not follow.
Jesus said his disciples ought not to fear anyone except the one who could drag them into hell fire. Of course, He would shortly provide a way for people to be able to walk in fearlessness even over the enemy of man's soul. There are more admonitions to fear not than days of the year. Jesus made it plain that he did not need the approval of men, that He already had God His Father's approval. He accused the religious leaders of the day of comparing themselves with each other, rather than using the plumb line of the word of God.
Pilot succumbed to the fear of man as he turned Jesus over to the religious leaders who also were immersed in the fear of man -- afraid that they would lose favor with Rome and lose their homeland. As the high priest said, better one man than a whole nation! Of course, fear of man is often a self fulfilling fear, and so they did lose their homeland in spite of Christ's crucifixion.
The word of the Lord today is the same as in Isaiah's day. "
Hear me, you who know what is right, you people who have my law in your hearts: do not fear the reproach of men or be terrified by their insults
.&rdquo: The first step to overcoming fear of man is to repent for allowing its stranglehold to go unchallenged in one's life. Fear grieves the heart of God since it does not trust in the provision and protection He desires for us. It is a barometer for trust.
What is being discussed here is not just a human response of natural fear which is often positive fear of getting too close to the edge of the cliff. There is a spirit of fear which the apostle Paul declares is not from God. Rather, God has given us love, power and a sound mind; a mind that thinks like Christ, in whom there is no fear (2Tim. 1:7). One must stop the influence of this fear by breaking and renouncing this spirit's attachment to our soul, our mind, will and emotions, in Jesus' name. Then one must by God's grace act in the opposite spirit.
Joyce Meyers has a series called Do It Afraid. In other words, the Lord knew people would be afraid. God was saying over and over to his children do not let fear paralyze you. Face your fears in the strength of the Lord. The psalmist encourages us that "God is a refuge and strength, an ever present help in time of trouble. Therefore, we will not fear, though the earth give way and the mountains fall into the heart of the sea." (Psalm 46:1-2) Saint Paul who had plenty he could have feared says we have not been given a spirit that makes us a slave again to fear, rather, we have been given a Spirit of sonship, and by that spirit we cry "Abba Father" (Romans 8:15) Daniel said a people who know their God will do great exploits. Courage and boldness flow from intimacy with God. Yes, we are back to that again! Fear not, for I have redeemed you and called you by name...(Isaiah 43:2). He promises that when it seems like the scorching flames will consume us, or the river drown us, that He will be with us. Praise His name!