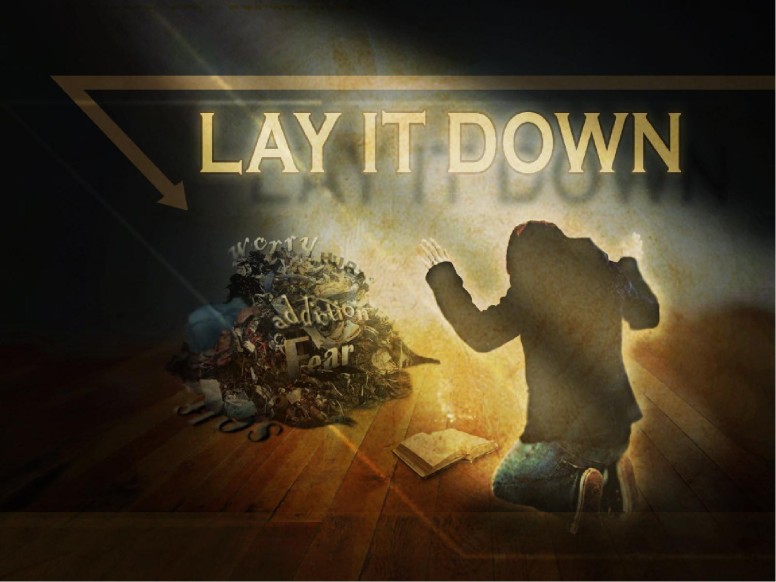 Unraveling this treasure, the fear of God, leads one to conclude that its nature is not merely mental ascent...that He is to be feared...but corresponding action to be taken. In Scripture there are many instances where the reading flows like this: "they feared God and________(fill in the blank)"
In Malachi, they feared the Lord and thought on His Name. Consequently, the Lord heard them and called them His special possession (Malachi 3:16-17). In Psalms 5:7, they worshiped in the fear of the Lord. One is to fear the Lord with fear and trembling (Psalm 2:11). Knowing the fear of the Lord, Saint Paul persuades others with the Gospel (2:Corinthians 5:11). Cornelius is said to have feared God in his devout lifestyle (Acts 10:2). The midwives feared God and would not put the male babies to death under Pharaoh's rule. Gentile believers who had faith in the God of Israel, but had not yet believed on the name of Jesus, were called "God fearers." The illustrations are numerous as people feared God and believed, served, and were given authority because their hearts were given in honor, awe and respect to the most wise God. Illustrations are even more numerous of those who were characterized as those who do not fear the Lord.
Not unlike many desirable attitudes towards the Lord, such as love, or faith, the fear of God is illustrated in one's life by action. As James says, show me your faith by corresponding works. Love will be illustrated by listening, obeying, trusting, believing and obeying. When one fears the Lord as these articles are defining the fear of Him, one would relate to Him in awe, honor, obeisance, utmost loyalty and subservience--not because He is a despot, for He is holy just and good, but because He is most attractive and beautiful in personality and countenance.
Though Moses trembled, He also pursued Him with all his heart. He was attracted by the wonder of a burning bush that was not consumed. Where others feared for self preservation, His heart attitude of the fear of God caused him to draw nearer and nearer where others retreated. Father Abraham feared God so exquisitely that he even faced with courage the prospect of offering his beloved Isaac because God commanded it. He also knew God intimately so that he believed that God was quite capable of raising Isaac up if that was His will.
Can the fear of the Lord be learned? Scripture has much to offer so that one can know how to "flesh this out" The psalmist invites worshippers to come and listen to instruction regarding the fear of God (Psalm 34:11-14). For the one who would desire long life to enjoy goodness, the first requirement is to keep one's tongue from speaking evil and deceitful conversation. The God fearer is also exhorted to depart from evil, do good, seek peace by pursuing peace. Here are the rays of light that reflect outwardly from a life wherein God is truly feared. Honor, wonder and worship, radical obedience, passionate pursuit, righteous living -- all are attributes of a heart who truly fears God.