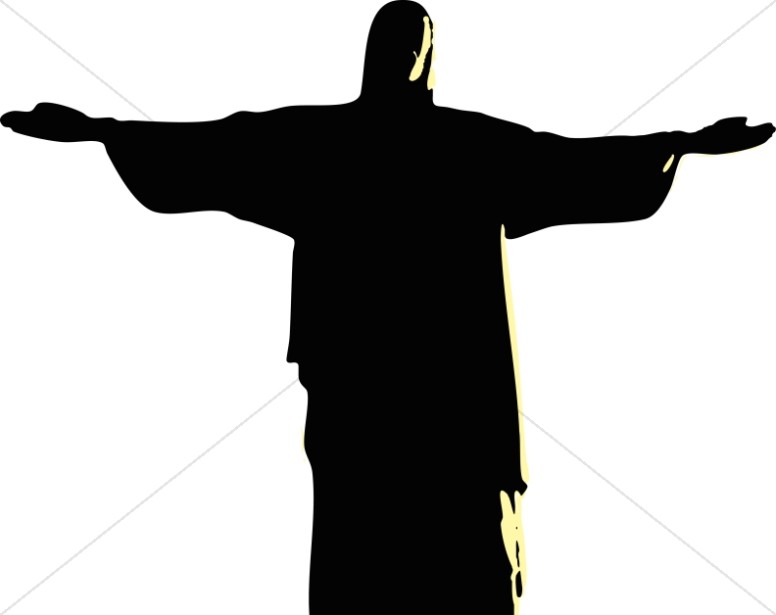 Elijah lived at a time of spiritual tyranny and terror. Ahab, the king of Israel, had forsaken the true God, yielding to his wicked wife, Jezebel, who not only had God's prophets murdered but had banished the worship of God and replaced it with Baal worship. Elijah's name means "Jehovah is God." He was called Elijah the Tishbite, and he lived in Gilead. There is no genealogy, and no character development of Elijah to be found in the Bible. He just showed up one day and bluntly told the King of Israel, Ahab,
"As the Lord God of Israel lives, before whom I stand, there shall not be dew nor rain these years, except at my word."
(1 Kings 17:1) And then he left, and in no way was he intimidated.
In Matthew 3:4, John the Baptist is described as a man that wore clothes that were made with camel's hair, with a leather belt, and for food he ate locusts and wild honey. Perhaps he got this unique fashion sense from Elijah, whose only description is in 2 Kings 1:8:
"A hairy man wearing a leather belt around his waist."
Elijah was on a mission to do the will of God. Nothing else mattered. He was tuned in and receptive to the voice of God and he was obedient.
After delivering his message to Ahab, God told Elijah to hide himself by a brook called Cherith where he could get water. God directed ravens to bring Elijah bread and meat every morning and evening until the stream dried up. After a time, God told Elijah to go to Zarephath where a widow would provide accommodations for him. According to God's revelation to Elijah, there was a miraculous unending supply of oil and meal for Elijah, the widow and her son. When her son became sick and died, Elijah again believed God and obeyed His revelation, and raised the boy from death.
After three years and six months, there had been no rain and there was a great famine. Elijah arranged a meeting with King Ahab, and had the king assemble 450 prophets of Baal and 400 prophets of Asherah, all commissioned and supported by Jezebel. At this gathering, Elijah confronted Ahab and the people of Israel for abandoning God. He built an altar of stones, placed a sacrificial bull on the altar, and had four barrels of water emptied three times all over the sacrifice. Elijah prayed,
"Lord God of Abraham, Isaac, and Israel, let it be known this day that You are God in Israel and I am Your servant, and that I have done all these things at Your word. Hear me, O Lord, hear me, that this people may know that You are the Lord God, and that You have turned their hearts back to You again."
(1 Kings 18:36, 37) When the fire of God fell and consumed the sacrifice, the wood, the stones and the water, all assembled fell on their faces, saying,
"The Lord, He is God! The Lord, He is God!"
Elijah then had every pagan prophet executed. Then Elijah announced to Ahab that it would rain. That evening, it poured.
When Ahab told Jezebel, she sent a messenger to Elijah promising his death. This incident is the only time that Elijah seemed shaken. Amazingly, Elijah walked 40 days and nights to Mount Horeb. Elijah poured out his heart to God, thinking he was the only true believer left, and that his life was in jeopardy. God gave him three assignments and assured him that there were 7,000 believers who had not bowed to Baal.
Elijah again obeyed and left Mount Horeb to fulfill God's will, to anoint Hazael to be King of Syria, Jehu to be King of Israel, and to select and train Elisha to be his own successor. Elijah re-appeared after Jezebel had murdered an innocent man, again went to meet King Ahab, and foretold Jezebel's horrific death and Ahab's grim future. The next time Elijah showed up, it was to inform King Ahaziah, Ahab's son, that because he too sent messengers to inquire of Baalzebub, and failed to seek the true God for physical healing, his days were numbered.
One day Elijah was with Elisha.
"Then it happened, as they continued on and talked, that suddenly a chariot of fire appeared with horses of fire, and separated the two of them; and Elijah went up by a whirlwind into heaven."
(2 Kings 2:11) Elijah vanished more mysteriously than he had first appeared. Yet he is forever remembered in the hall of fame of faith.
Elijah was courageous, committed totally to God, and not influenced by people with power. He knew he served the all-powerful God. Elijah's extraordinary faith and powerful prayer life distinguish him as a prophet among prophets, a man's man, and a champion who loved God more than his own life. Elijah knew the provision and the power of God, the life-giving mercy and the fiery wrath of God. He lived up to his name: The Lord is God.