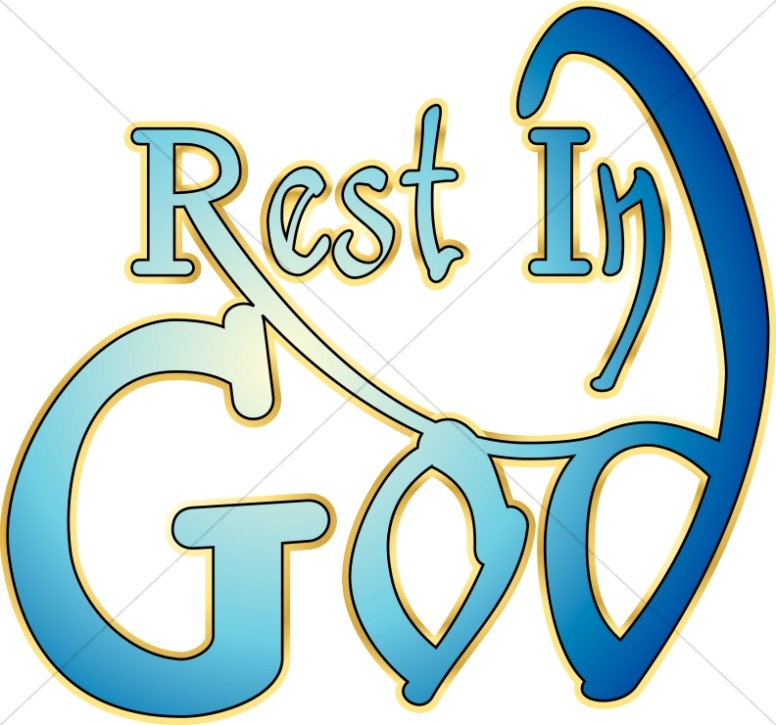 In Psalms 131:1-2 the Psalmist gives some key principles regarding how to enter into God's rest rather than walk down the path which leads to burn out -- the shutdown of all systems often due to exhaustion. His first principle is that one should not raise one's eyes too high nor occupy oneself with things too marvelous. He is not saying do not have vision and a mission; rather, do not occupy your mind with things over which you have no control.>
Simply put, control is an illusion. That of course is not good news when a person has entered the burnout pit. The last thing anyone wants to hear is that they need to change their perception of their environment. Usually, what is going through their mind is every task and service rendered is urgent and
very important!
Often a person's mindset is that no one else can do these things as well. Perfectionism causes so many lives to be stifled and stymied. The paths of healing, and growth towards change and maturation is strewn with perfectionist who are stuck. Others have counseled them to "give away" ministry or responsibility; but, it
seems
that the people are just not available to share the load.
The short-term and long-term percption of importance, especially in ministry, may cause a person to keep pushing and straining forward like a work horse, instead of sitting down like the more intelligent mule as if to say, "I am not going any further&lrdquo;
Type A personalities who are driven by vision, and the accompanying responsibilities, or those personalities who fit into the category of the "Golden Retriaver" this writer's personality, are loyal even to there own hurt. Both types of personalities need someone to give them permission to stop and rest by establishing boundaries. No one can have it all, do it all, and be all in all for others. The "drivenness" to please others is simply the outworking of the fear of man. "I can't let everyone down" is the burnout mantra!
Changing the mindset is not easy; it is hard work, but necessary work if a person's desire is to grow and mature. When it comes to delegating, there are often people available who are longing to be challenged to use their gifting for the high calling of kingdom things. But there is a reluctance to call them and ask because the one who needs help is so overwhelmed with deadlines, they either feel that they cannot take the time to make the calls, or they project their own sense of business onto others concluding that everyone else is too busy also.
Learning to delegate may require a change of mindset as well as someone to step in and help make the calls. This will require that personal mentoring or group training sessions be implemented so there is some quality control over the tasks.
In regard to change, there are also some great resources in Towsend and Cloud's series called
Boundaries
and also
Changes that Heal.
These books were very helpful to this writer in the healing process. Among other things, they deal with wrong thinking which precipitates perfectionism, a huge contributor to the burnout syndrome.
This writer's experience was probably indicative of others. One is driven in burnout to heal onself, read self-help books, meet with counselors daily...notice the pattern.
Those in burnout want healing and they want it now. To change one's perception takes time--time to process new information.
Wise counselors will counsel that physicians are not good at healing themselves, they need help and ample time. They also need to learn how to calm and quiet their soul as a weaned child at it's mother's breast. (Psalm 131:2)