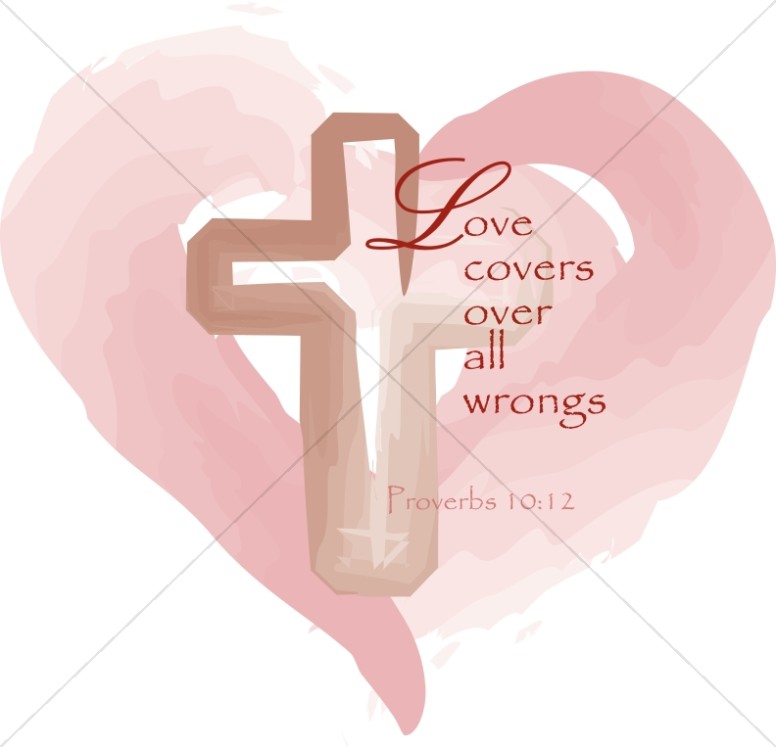 Then David comforted Bathsheba his wife: So she bore a son, and he called his name Solomon. Now the LORD loved him, and He sent word by the hand of Nathan the prophet: So he called his name Jedidiah, because of the LORD
." -- II Samuel 12:23-25
She was the wife of a notable military man, one of King David's mighty men. She understood submission, and the high cost of disobedience. So when the king summoned her, she obeyed. During a time when other kings were gone to war with their armies, King David had remained at home. His idleness had turned into a snare for trouble, and she was unaware and unprepared. The night of his summons, Bathsheba's life changed forever.
There is no indication from Scriptures that Bathsheba had been manipulative. It had not been her intention to try to seduce King David while he was walking the rooftop that evening. Yet his lust for her fueled their encounter and resulted in her conceiving.
A series of tragic events marked the months of Bathsheba's pregnancy; events that could have destroyed her completely. To have her husband, Uriah, simply die in battle would have been a noble sorrow to bear. But for his death to be arranged in order to cover the king's adultery with her was unthinkable. Then, after mourning her husband's death, she was quietly ushered into the king's house as his new wife, and gave birth to a son, her firstborn child.
It appears that from God's perspective, Bathsheba was not to blame. She was the little lamb that Nathan the prophet had spoken of, who had been nourished and cared for, and held in her husband's bosom. The prophetic confrontation between David and Nathan was directed at King David alone, who had abused his position of authority and deceptively taken the wife of one of his finest soldiers.
Not only was Bathsheba blameless, but the divine judgment for the king's sin was outside of her control. Soon after the birth of her firstborn son, the baby became ill and died seven days later. Yet through these trials, Bathsheba survived because of her unwavering hope for peace. And God heard her cries. Ultimately, King David realized the irreparable damage that his sins had caused. His heart was broken knowing that Bathsheba had been the silent yet faithful victim through it all. He comforted her, repentant of the sorrow and grief that he had brought into her life.
Later, King David provided Bathsheba with another son named Solomon, her "peace." This marked the acceptance of her position within the king's house, and it signified that God had restored her identity as a wife and mother. Yet Bathsheba's peace was multiplied when God sent another word through Nathan the prophet, only this time for blessing. According to Nathan, Bathsheba's sone was not just her peace, but he was Jedidiah, "beloved of Yahweh."
Bathsheba's humble and submissive heart allowed her to see her son Solomon established upon the throne of David. His reign marked the most peaceful and prosperous time in Israel's history. Solomon ruled with wisdom and intellect, far above any other king, both before him and after him.
This son of Bathsheba began the lineage of David, from which the promised Messiah would come. God, in His love and mercy, had not forgotten her.