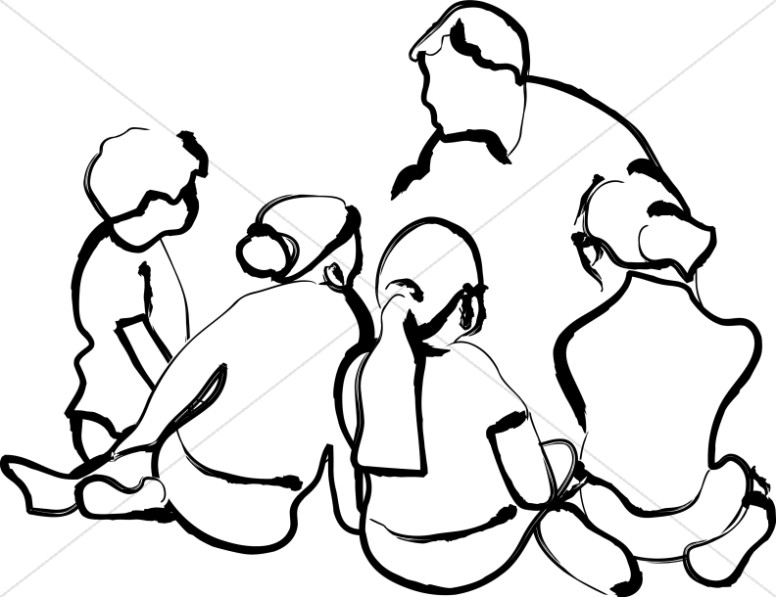 Many parents are excited when they first decide to homeschool. After being encouraged by the success rate of homeschooled students in America, they are confident that their child can achieve that same success. But that excitement can fade quickly when faced with the task of selecting the curriculum, suddenly realizing that there are as many educational choices as there are pages in a catalog.
No doubt there are a lot of things to consider when selecting the best homeschool materials. And it is the parent's desire to do the right thing that often sparks fear and raises the common question, "What if I make the wrong decision?"
Statistics show that the most successful parents are those who seek input from other seasoned homeschoolers, who remain flexible and are willing to keep trying even though they fall short the first time or two ... or ten. The key to homeschooling success is to realize that it may take several tries and many changes before creating a positive and productive learning environment. Just remember, the educational results far outweigh the struggles involved in getting there.
The first thing parents must understand is that each child has a specific learning style. Even two children from the same family can be opposites when it comes to how they learn. One sibling may be stimulated by visual and hands-on projects and experiments. The other may thrive on reading textbooks and writing assignments. This is why there are so many different curriculum options to choose from.
Discovering how each child comprehends and retains information is a challenging but important task for the homeschooling parent. This will require experimentation, and patience is the key. The result will be a personalized program of learning that creates a fun and exciting homeschool experience for both the parent and the child.
Along with the child's learning style, there are other decisions that are equally important to make. The following are different approaches to teaching from home:
A traditional school-at-home approach versus "unschooling"
A textbook program versus video or computer-based learning
A full-package curriculum versus "mix and match"
Supplemental options
Extracurricular options
It is important to move into the homeschool adventure with no unreasonable expectations. Otherwise, parents may become discouraged or even burnt out if the first year feels like a flop.
Expect that the first year of homeschooling, and perhaps a few that follow, will be a time of learning and adjusting for both the parent and the child. Several factors will affect the success of this early phase. If the child is coming from a formal schooling environment, it may take time for them to become accustomed to the change. And as a first-time homeschool teacher, the parent may have fears and concerns about their child's education, and the decisions they are making.
It helps to know ahead of time that mistakes will happen. Over time, parents learn that most mistakes will not cripple the child's educational development, and can be easily corrected.
Finally, no homeschooling parent should be afraid to ask for help, regardless of how long they have been doing it. Getting advice or assistance is not a sign of failure. Tutors, study buddies, older homeschool students or other homeschooling parents can all be indispensable resources that help ease the minds of moms and dads who double as teachers.
Something worth doing is worth doing wrong the first time just to get started. Excellence will develop along the way. Despite the errors, almost every homeschooled student completes their education with higher-than-average grades. Along the way, they become another inspiring example of why hundreds of parents across America are choosing to homeschool year after year.