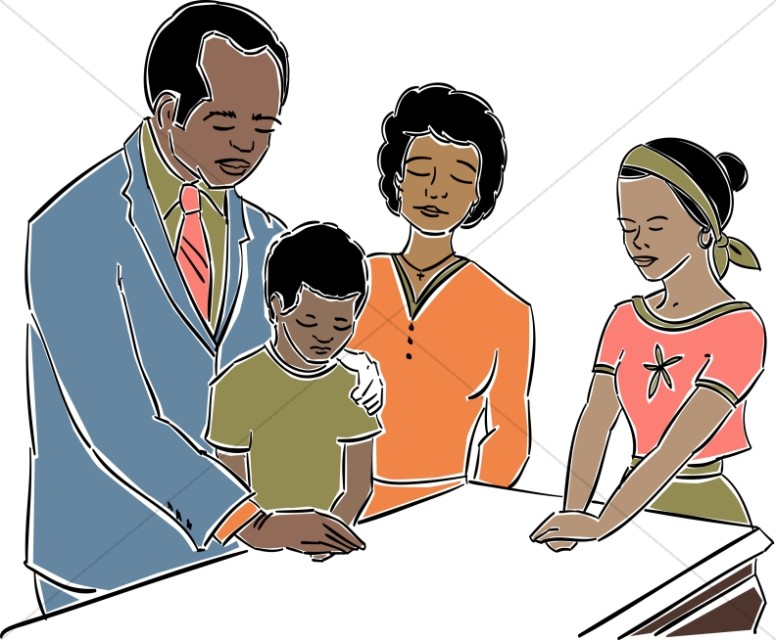 Sheltered. Lacking social interaction. Isolated. Out of touch with reality. This was how families with homeschooled children were depicted not more than a generation ago. Today, however, parents across the nation, both Christian and non-Christian alike, are actively pursuing this form of education that had once been written off and labeled abnormal.
In 2003, the National Center for Education Statistics estimated there were 1.1 million homeschooled students in the United States. In comparison, Brian D. Ray, PhD, president of the National Home Education Research Institute (NHERI), estimated that during that same year, there were between 1.7 and 2.1 million homeschooled students nationwide. Since then, researchers for NHERI have watched that number steadily increase by about seven percent a year.
Regardless of the exact number, it is obvious that homeschooling is on the rise because more and more families are choosing it. But why are they? What makes a parent decide that homeschooling is the right choice for their family?
Opinions are as varied as the number of families who are registering every year. But despite all the ridicule that homeschooling has received in years past, the nation's attention is being drawn to the many solid, foundational principles that today's homeschooling families consistently demonstrate.
Of those families that are choosing to homeschool, a large percentage are Christians attempting to maintain core Biblical values that they believe are disappearing from today's culture and educational system. Godly discipline, respect for authority, proper manners, basic courtesies, modesty and gracious language are practices that Christian parents want to impart to their children without pressure from outside influences.
Christian parents today are also concerned about the alarming number of high school graduates that fall short of basic educational expectations each year. All things combined, these parents have resolved to take on the task of educating their children to prevent exposure to:
the rise in school violence
alcohol and drug use
increased anti-authority peer pressure
widespread violations of teacher/student relationships
concepts counterproductive to Christian principles
With this in mind, some parents are sending their children to private schools. Unfortunately private schooling is not an option for those who can't afford the high cost of tuition. While some private schools may have scholarship programs for lower-income families, the waiting lists can be discouraging.
Aside from the financial challenges, private schooling is not always a guarantee of a wholesome atmosphere. However, beyond the moral aspects of homeschooling, the psychological, mental and emotional benefits far outweigh those of any other form of education.
Homeschooling cultivates an intimate, face-to-face learning environment that cannot be found anywhere else. The child receives individual instruction by a parent who loves, knows and understands them completely, including their learning style. Children schooled at home also have the privilege of a tailor-made curriculum program, and the freedom to learn and grow at their own pace.
Christian parents across the United States are exercising their right to provide a safe, wholesome and quality educational environment for their children. As Christians, who better to provide such an environment but those who are directly responsible to God for the physical, emotional and spiritual well-being of their children? And what better place to find it than at home?