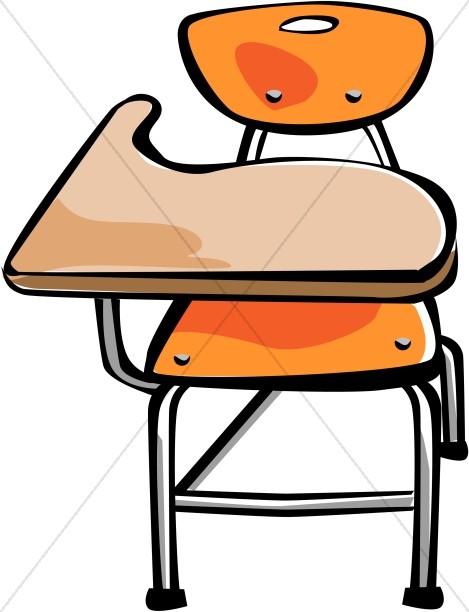 The first charter school opened in St. Paul, Minnesota, in 1992. According to a September 2007 report by the Center for Education Reform (CER), more than 4,100 charter schools exist throughout 39 states nationwide, with upwards of 1.2 million enrolled students. With the total of enrolled students increasing annually, charter schools have become one of the fastest growing educational reforms in the country (www.edreform.com).
Since charter schools have become the topic of both pursuit and debate for many homeschool families, it is important that Christian parents be informed of the advantages and drawbacks of charter schools before choosing to enroll their children.
Confidence in charter schools nationwide is based on the belief that public schools are to be held accountable to certain operational and educational standards. Over the years, many public schools have failed to meet those standards, so some Christian parents have turned to alternative systems for their child's education.
Typically, when a public school's performance comes under scrutiny within a community, concerned citizens and parents begin to actively address the issues with the goal to improve opportunities for students. In the process, many have worked toward opening a charter school. Among charter schools currently operating, parents, teachers, business owners and civic groups have been the foundational entrepreneurs. These community leaders have developed a list of operational and educational goals and standards that were written into a charter. If this charter is approved by state officials, the charter school is then authorized to receive state funding.
The foundational and financial basics of charter schools appear much like a public school. There are no tuition costs to attend a charter school. Rather, the school's operation relies primarily on state funding, though additional community support is sometimes used. Since charter schools receive at least partial state funding, they are required to follow major educational laws and regulations required of public schools. However, the differences can have a significant impact on a Christian parent's decision to enroll their child or not.
One significant difference between public and charter schools is the classroom setup. Most charter schools desire to provide a one-on-one instructional environment for its students. Also, if the charter school's goal is to attract Christian families, they have the freedom to hire Christian staff at their discretion, which can provide a more spiritually uplifting environment, much like that of a private school.
Charter school leaders are responsible for setting and achieving academic standards that are stated in the charter. If the school fails to meet the standards, it can lose state funding and be forced to close its doors. Because of this, board members are careful to ensure academic achievement of its students.
Many positive features of charter schools make them attractive to Christian and non-Christian families alike. Yet, homeschool groups have expressed three major concerns regarding charter schools, including:
Possible loss of homeschool parents rights due to the charter school's dependency on educational funding from the government
. Homeschool pioneers believe they fought too hard and sacrificed too much to hand certain educational rights back to the government.
Potential for increased taxes
. In general, as enrollment in a charter school grows, more state funding is needed. This means that community members become responsible to pay.
Performance as a nonsectarian organization
. Since charter schools receive state funding, they cannot provide or encourage Christian education, either directly or indirectly. While parents not employed by charter schools can supplement their child's education with a Christian curriculum at home, charter school administrators admit that parents are foten advised to keep silent about doing so (www.hslda.org/courtreport/V18N1/V18N102.asp).
The charter school debate will most likely continue, with neither side conceding. To aid in the decision-making process, the following are questions and concepts for Christian parents to ponder when considering sending their child to a local charter school.
How does enrolling their child fit within their personal convictions regarding the operation of state-funded schools?
Is the parent confident in the moral and spiritual operation of that specific charter school, and will that environment benefit or improve their child's education?
If the reason for enrollment is due to the parent's inability to educate their child on their own, are there nearby homeschool groups, Christian learning centers or other homeschool families that can offer help?
?

With the growing number of concerns that Christian parents have regarding traditional schooling methods, each family should take time to research their options and pray for God's guidance before deciding which alternative method of education best fits their spiritual and educational goals.