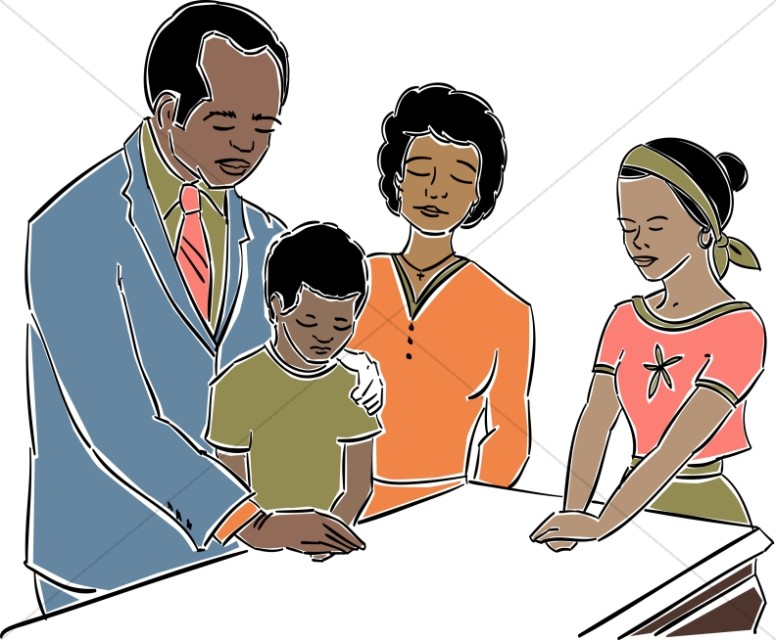 When an alcohol and drug counselor assesses a person for treatment, they look at all aspects of a person's life to determine the best course of action. They find out about their using history, physical condition, emotional issues, prior treatment experiences, spirituality, relapse history, legal issues and recovery environment. The goal is to determine the best level of treatment for that particular person. The following is a typical case history that would indicate the need for inpatient treatment.
Marty comes in and talks about his relapse. He states that he has been depressed since he started drinking again. He knows he shouldn't drink as he has liver problems. Marty says that when he drinks he gets a little angry and yells at his wife and kids.
Marty begins to complain about his probation officer who is making him come to treatment once again. He's already been to treatment three times. Marty states that he relapsed two of the times but not the last one. He says that he and his wife had two years clean and sober before this incident. He doesn't want to go to inpatient because he is worried about leaving his wife who is drunk all the time and hasn't been taking good care of the children.
Marty has just been released from a 10-day jail sentence for a DUII.
Marty continues talking about his wife and how they used to go to church all the time and since they quit going their life has fallen apart.
The counselor happens to know that while he was incarcerated, his wife was already enrolled and attending treatment at the Mother's Program. She has to quit drinking or she will lose her children. She has the children with her in treatment.
The counselor tells Marty about his wife. Since his wife already has the children with her in treatment, Marty will be allowed to share time with the children. This news makes him feel a little hopeful.
The counselor realizes this is an open-and-shut case for putting Marty in the Father's Program. The counselor gives him the news and he knows he has to be compliant or his probation officer will put him back in jail and he may lose his children.
Marty realizes that he and his wife are very lucky. Most impatient treatment centers keep the clients for around 35 days and they are not allowed to have their children with them.
The counselor will put together a treatment plan that will deal with all the issues Marty mentioned at the assessment. The counselors at the Mother and Father programs will work on their issues individually and collectively. They will be allowed to get family counseling since the two programs are affiliated.
This particular program is not a Christian program. But Marty and his wife have Christian roots and will probably be allowed to go to church after a certain time. They know that this alone will be the most useful thing they can do to strengthen their marriage and their lives.
Marty and his wife will have at least 120 days to figure out how they'll work everything out. They will also attend outpatient treatment for some time after. They already had two years clean and sober. And they will have God again. This case has the potential to be successful.