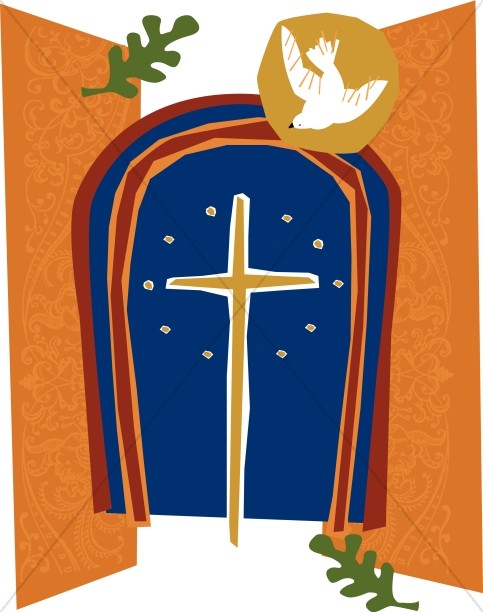 There are many reasons a person may enter an alcohol and drug treatment program. Most don't arrive without some resistance. For many, it takes a tragedy or threats from higher authorities to get them in. However, the majority of people who come into treatment are mandated by the courts rather than being self-referred.
The first thing that happens -- whether they come in willingly or through the legal system -- is an assessment by a drug and alcohol counselor, which takes about two hours. The counselor will ask questions about every part (dimensions) of a person's life history such as: alcohol and drug using history, physical, emotional, treatment history, social history and recovery environment. After all this is done, they bring out the DSM (Diagnostic, Statistical Manual) to see if the client meets the criteria for dependence or abuse.
The counselor reads over the assessment and determines what level of treatment the person needs. Each person gets a unique treatment plan designed specifically for their needs, according to the issues discovered in the assessment process. The following are some types and levels of secular treatment. (Each of these programs will be discussed in detail in future articles.)
Education only (education for DUII clients who meet the court's criteria)
Level 1 outpatient (12 weeks, one day a week)
Level II outpatient (three days a week, then graduate to level one)
Day treatment (in lieu of inpatient treatment, 5 days a week for a half day)
Level III inpatient treatment (30-120 consecutive days in the treatment facility)
Outpatient aftercare (Relapse Prevention, etc.)

All of these programs vary depending on the treatment facility. Some claim to be spiritual programs, but the higher power can be anything a client or the counselor chooses. If they are unable to see God as a higher power, they can use a rock, a door knob or a rainbow -- just as long as they claim to have a higher power.

Some Christians never need to enter a treatment center as they get delivered on the day of their salvation or soon after. But for those that don't, there are many Christian treatment centers around the world.

The main difference between a secular treatment program and a Christian-based one is that it is centered on Christ. Their higher power cannot be anything else.

Some churches have in-house treatment programs for the addicted. Some churches claim to be recovery churches and cater to the addicted. Shouldn't all churches be considered recovery churches? And should only the addicted be singled out for recovery? These questions and others will be addressed in future articles.