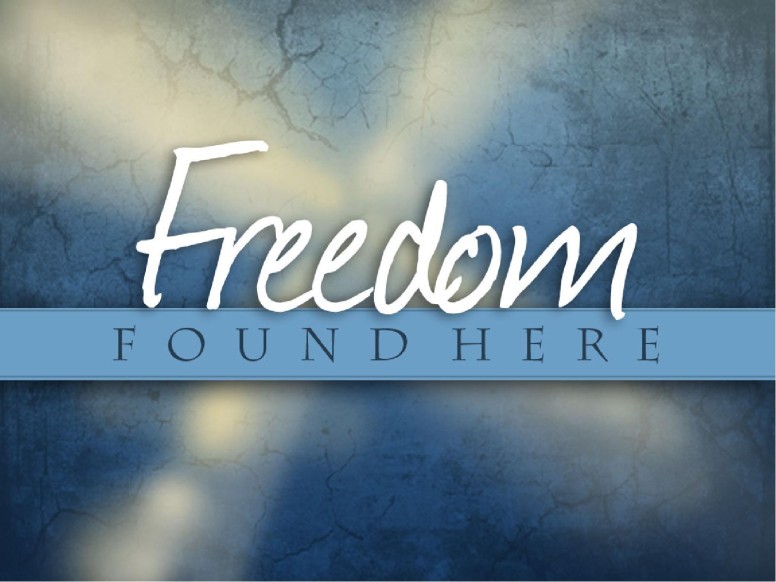 It is important that a Christian counselor or facilitator establish and maintain a set of group rules. This helps set expectations and boundaries from the onset of a group and ensures that each meeting runs more smoothly. Although rules should be written on a sheet of paper and handed out at the first meeting, the facilitator must explain them in detail for emphasis and clarification, and to answer any questions the participants have.
The written set of rules and explanations should include the rule, the reasons for it and the consequences of breaking it. For example, the rule Be on Time and Attend Regularly may be taken lightly unless the participants understand that being late is rude, it interrupts the group flow and makes members feel devalued. When a participant is absent from too many groups, they miss important information and group interaction, and they lose a connection with fellow members.
Be specific regarding the consequences of breaking the Be on Time group rule. For instance, if the group is a closed group and set for a certain number of sessions, the facilitator might say, "If you are going to be late, then call ahead and let us know. If you do not call, we will assume you don't value the group. Once the group gets started, you will not be allowed to join in."
When explaining the Attend Regularly group rule, the facilitator could say, "You are allowed to miss this group only once. If you are going to miss a group, let me know ahead of time. If you miss a group without calling, then I will assume you have lost interest and connection with the group and we will take you off the roll call.
In Christian circles, counselors are often volunteers, which makes it even more important to establish and maintain group rules. Participants tend to take unpaid volunteers less seriously than paid counselors. Therefore, it is the facilitator's job to instill the values of the group, but more importantly to follow through with the consequences of broken rules for the sake of the entire group. Experience has proven that being clear and strict results in trust and credibility for the facilitator. A wishy-washy philosophy almost always results in a disconnected, less interactive, less dynamic group.
The following are 10 of the most important group rules
Be on Time and Attend Regularly
Respect Confidentiality
Never Gossip
Do Not Interrupt
Refrain from Side Conversations
Provide Appropriate Feedback
Acknowledge Feedback Given to You
Value Everyone's Time
No Diagnosing
Complete Assignments on Time

Each type of Christian counseling group is different and so different rules may have to be established, applied and maintained accordingly. But whether a group is gathered to deal with anger and control issues, overeating or recovery from addictions to drugs and alcohol, each participant must see the group as an opportunity to work on themselves and to help others in the process.