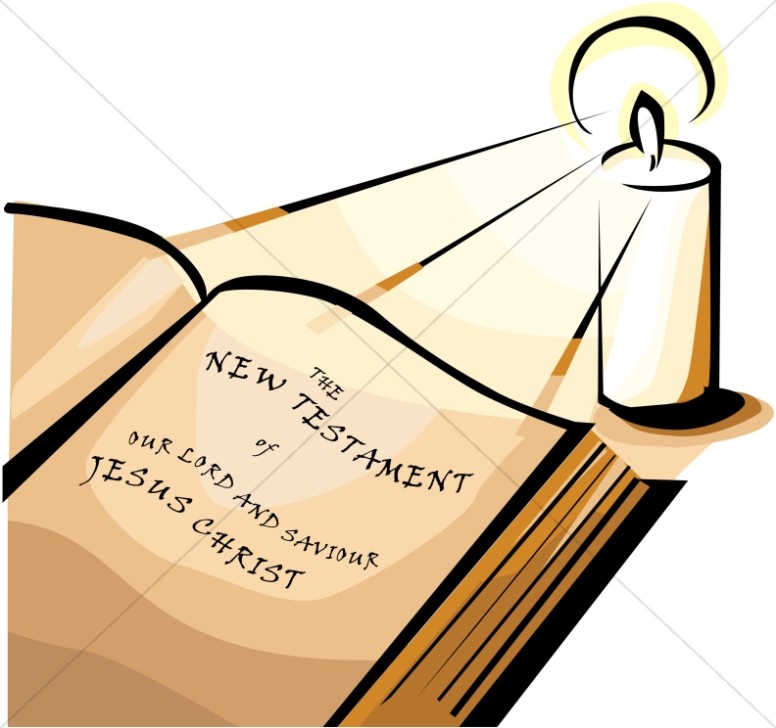 As the inspired Word of God, the Bible provides the world with a set of standards and principles to live by. The authors were humans who were divinely guided to write words of eternal truths and to communicate the will of God.
The Bible tells of real people who help the world understand right from wrong. The Bible is filled with warnings from prophets, wisdom of God, the life, death and resurrection of Jesus Christ, and writings from Godly men for the benefit of the church.
The following are a few more facts about the most-read book in the world.
The Bible has:
66 books from Genesis to Revelations
39 books in the Old Testament
27 books in the New Testament
1,189 chapters in total
929 chapters in the Old Testament
260 chapters in the New Testament
31,173 verses in total
23,214 verses in the Old Testament
7,959 verses in the New Testament
The most common word in English Bibles is 'and.'
The shortest verse in the Bible is two words: "Jesus wept." (John 11:35)