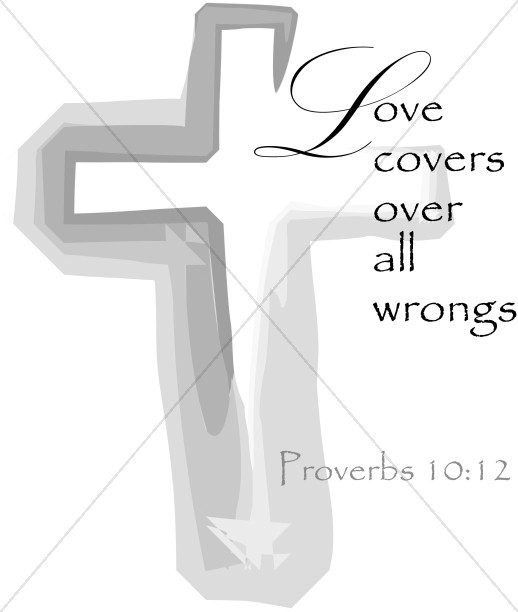 With presidential elections, there is a certain emotional tension between those with oppositional political convictions. In neighborhoods, vandals damage lawn signs and television ads turn into smear campaigns from both sides. American has become torn and dysfunctional when political races heat up and the lines of disunity are deliberately drawn.
Exercising one's right to vote is the responsibility of every eligible American. The country was founded upon 'We the people." As a people, it is the Christian community's responsibility to create unity where there may be none.
Presidential candidates promote certain views not always approved or coinciding with Christian morality. The duty of Americans is to vote for the candidate that most closely promotes their worldview. The duty of a Christian is to love neighbors as they love themselves.
While it is nearly impossible to change the minds of those with opposing views, the Bible tells Christians to live peaceable among men. It doesn't suggest that through debate Christians change minds. Instead, it asks Christians to love the unsaved enough to change hearts.
Abortion is a big topic. There have been many presidents since Rowe Vs. Wade who do not agree with abortion, but it is legal nonetheless. But imagine for a moment a country where abortion is legal but nobody has one. Is that possible?
"
Therefore I exhort first of all that supplications, prayers, intercessions and giving of thanks be make for all men..."
(I Timothy 2:1)
Living life in protest to issues of disagreement is often a waste of time. Prayer and intercession for all men is what changes the minds of people. Pure godly love makes friends but protest usually attracts enemies. Christianity was never intended to be a protest and it does not require it to be noticed. The believing community is called to be a city upon a hill; Christ is the light and He is clearly seen without any help.
"
...for kings and all who are in authority, that we may lead a quiet an peaceable life in all godliness and reverence. For this is good and acceptable in the sight of God our Savior. "
(I Timothy 2:2,3)
No matter who the president is or their party affiliation, Christinas need to pray for them because all authority is given by God for His purposes. When Christians learn to love those with different views, they can change the world.
Stand by your convictions and live them out. Do not compromise or give into a false sense of tolerance, but always remember that it's better to make friends than enemies. Friends are easier to evangelize.