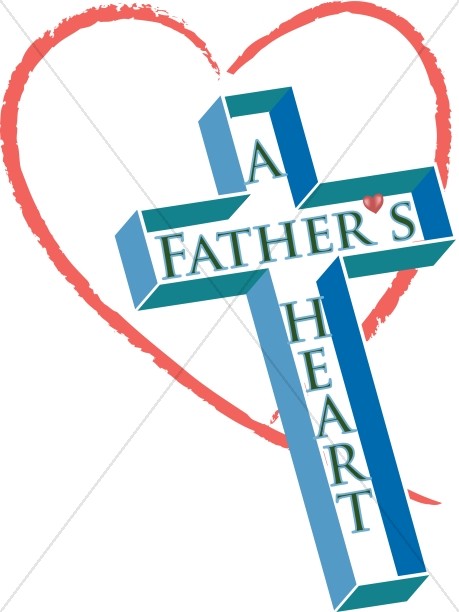 "
And I that Christ Jesus out Lord who has enabled me, because He counted me faithful, putting me into the ministry."
(I Timothy 1:12)
God places those who are counted faithful into the ministry based on a prerequisite set of conditions. These conditions include faithfulness, humility and understanding of true doctrine. Theology and Apologetics should never be left up to the theologians and apologists but should be practiced by all who confess to be Christ's.
Paul's first letter to Timothy reveals a confident man; not of himself but of the authority and grace of God. Paul said with surety that God had counted him faithful despite his own shortcomings. Humility in the Christian faith is unusual in that it does have a level of self-confidence attached to it.
Christians often tell the joke about a humility contest in which the winner proves he is the humblest servant the world has ever seen. Of course, he has to brag about being humble, which is ironic. But with how much confidence can Christians truly confess to be humble servants. This kind of self-confidence is an assurance of God's faithfulness and an identity found within the mercy and grace of Jesus Christ.
"
Although I was formerly a blasphemer, a persecutor, and an insolent man; but I obtained mercy because I did it ignorantly in unbelief. And the grace of our Lord was exceedingly abundant, with faith and love which are in Christ Jesus. This is a faithful saying and worthy of all acceptance, that Christ Jesus came into the world to save sinners, of whom I am chief. However, for this reason I obtained mercy, that in me first Jesus Christ show all longsuffering, as a pattern to those who are going to believe in Him for everlasting life. Now to the King eternal, immortal, invisible, to God who alone is wise, be honor and forever and ever, amen."
When Paul met Jesus on the road to Damascus, he was given a new name and a commandment form the Lord to spread the gospel around the world. Because God is a faithful God, His words are sure, they are true, and they always come to pass.
Humility is the recognition of the truth in God's words and promises. Every believer can possess both humility and self-confidence in who they are in Christ. Though depraved by nature, God gives those who call on Him a new name -- that name then becomes the identity which is subject to the faithfulness of God. Christians can be assured of salvation and their ministry with confidence because their identity is not their own.