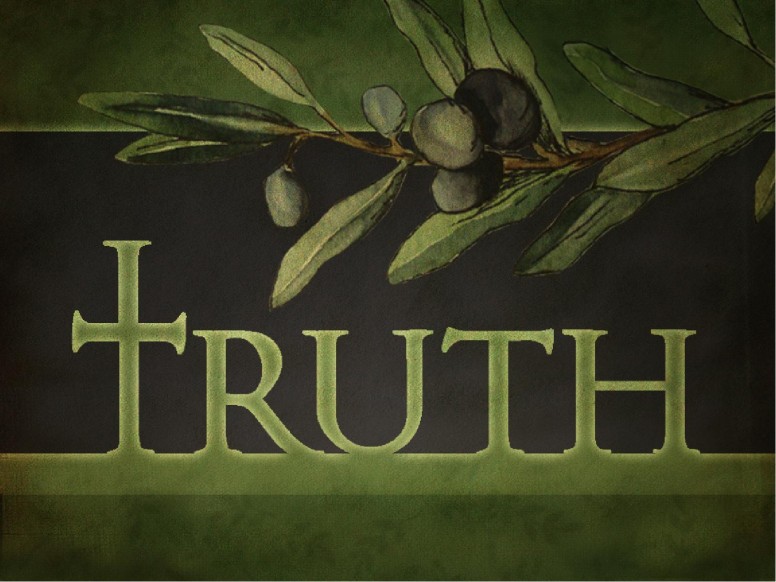 Some say a reputation takes a lifetime to build and only a moment to be destroyed. Reputation and credibility are detrimental to a person's success. When it comes to the effective leadership in the ministry, reputation, character and integrity are all crucial components.
With so much information at the touch of a button, knowledge has become the most accessible commodity in the world today. As another saying goes, "It's not what you know, it's who you know."
A professional resume never exposes bad character traits. The purpose of a resume is to present attributes that prove a candidate is the most qualified person for the job. When applying for a position in ministry, a true reflection of one's character should be scrutinized closely due to the life-and-death seriousness of the position.
As relativism creeps its ugly little head into popular Christian doctrine, even those with Bible college degrees and theology majors are preaching heresy and blasphemy. Knowledge is an important qualification, but it is not the only qualification needed to serve in the ministry.
"
A bishop then must be blameless, the husband of one wife, temperate, sober-minded, of good behavior, hospitable, able to teach; not given to wine, not violent, not greedy for money, but gentle, not quarrelsome, not covetous; one who rules his own house well, having his children in submission with all reverence (for if a man does not know how to rule his own house, how will he be able to take care of the church of God?); not a novice, lest being puffed up with pride he fall into the same condemnation as the devil. Moreover he must have a good testimony among those outside, lest he fall into reproach and the snare of the devil."
(I Timothy 3:2-7)
When choosing leaders it is imperative that their lives are in line. An examination of knowledge and character should be thorough and complete. The servants of God need to be trustworthy.
For anyone desiring the position of pastor or teacher, let Scripture be the guide. Keep in mind that the qualifications are clear and easier to understand than to apply.
"
But let these also first be tested; then let them serve as deacons, being found blameless."
(I Timothy 3:10)
Pastors and leaders should be tested and tried. A good reputation and testimony really do take a lifetime to build. Knowledge of doctrine and theology coupled with integrity are the ingredients to effective leadership.