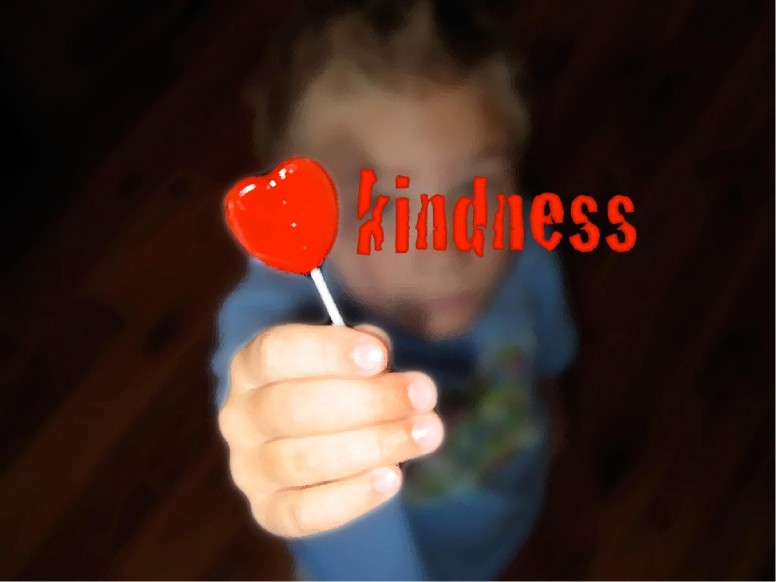 In this day and age, many youth see older men as uncool and many older men see the youth as a nuisance. Some men treat women as an inferior being while some women view men in the same way. Media often portrays young women as objects for sexual exploitation and grandparents are forgotten about as they are left in rest homes. This is the way the secular world can sometimes work. It can separate and destroy the familial structure.
The interaction between the elderly and the youth is often underlined with disdain and disrespect. But for some strange reason these attitudes have affected our relationships even in the church.
The youth love loud music and are full of energy. At a youth service, believers are exposed to shouting and laughter as they are brought together in the same place for the same reason, Christ. Some raditionalists complain about the volume and lack of self control. For them, the music is too loud, the clothing is too loud, the service is too loud.
A young man walks into a traditional church and makes his way to the last pew in back of the sanctuary. The pastor quietly asks the congregation to open their hymnals. The organ player keys out a simple quiet melody and with quiet controlled voices, begin to sing softly.
The young man is appalled by the lack of life in the church. There's no jumping, no laughing, no mischief, and no rock and roll. For them, this church is too quiet.
Regardless of personal preference and ways to worship God, all Christians worship the same God. The church of God is to be a shining light, a city set upon a hill for all to see. Believers are called to be separate from the world and their attitudes must reflect that. Unity and love in Christ is what separates Christians from the rest of the world. The Bible speaks about the proper treatment of those who make up the Body of Christ.
"Do not rebuke an older man, but exhort him as a father, younger men as brothers, older women as mothers, younger women as sisters, with all purity."
(I Timothy 5:1,2)
Younger men, spend some time with the older guys. Their wisdom and faithfulness is an asset and a blessing to youth. Older guys, spend some time with the youth. Father them and be an example of holiness. Treat sisters in Christ with respect and honor the mothers in the church. Love is what separates believers and love is how the world will know us.