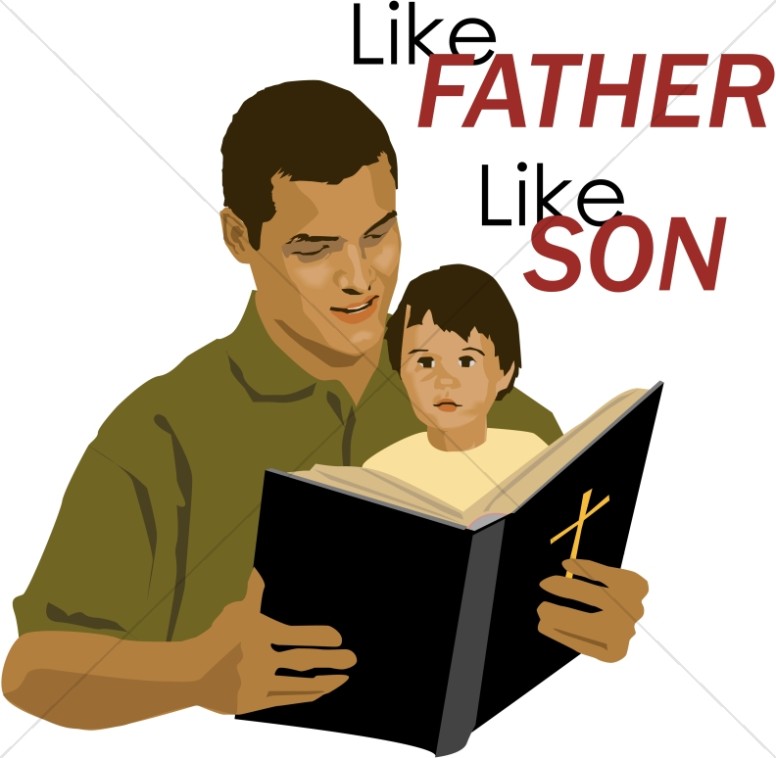 All Christian are called to live a pastoral life. When Christ commands believers to make disciples, the implication is to teach and train others into a life of obedience to Christ. Some are not specifically called to be the youth pastor or have the office of an evangelist, but pastoring and evangelizing is an inherent part of being a Christian.
Becoming a father or mother in the Lord demands love and dedication to the success of others. The focus of Christians is not only about raising a Christian household but to equip and train disciples in Christ's household. Believers become pastors by allowing themselves to be pastored.
The Apostle Paul and Timothy are great examples of a pastor-disciple relationship. Paul spent many hours loving and instructing Timothy to the point where he considered Timothy his son. Timothy proves that discipling comes first, pastoring second.
Biological parents often restrict certain behaviors and actions that children don't understand or think are stupid or outright wrong. Often the motivation behind parents' decisions is based on their concern for the safety of their children and lessons on character.
In the same way, church leaders will restrict certain behavioral patterns in the lives of disciples to train and to keep them from danger. For those with teachable spirits, God moves and breathes upon their lives and bring them to maturity. As beleivers mature, the bond between pastor and disciple begins to grow. In this beautiful moment, Christians become become sons and fathers. Many mundane tasks people do daily involve instruction in one way or another. Hooking up your new television, playing video games, cooking and the list goes on. Instruction is needed in just about everything people do. For this reason it can be assumed that there is no such thing as a self-made Christian.
"If you instruct the brethren in these things, you will be a good minister of Jesus Christ, nourished in the words of faith and of the good doctrine which you have carefully followed."
(I Timothy 4:6)
If believers follow the commandment of Christ to make disciples, they need a firsthand testimony of what it is to be a disciple. It makes no difference whether someone is called to paid ministry, believers are called to full-time ministry by association. A Christian's life and the life of their disciples is much more than a full-time job. Pastoring is a lifestyle.