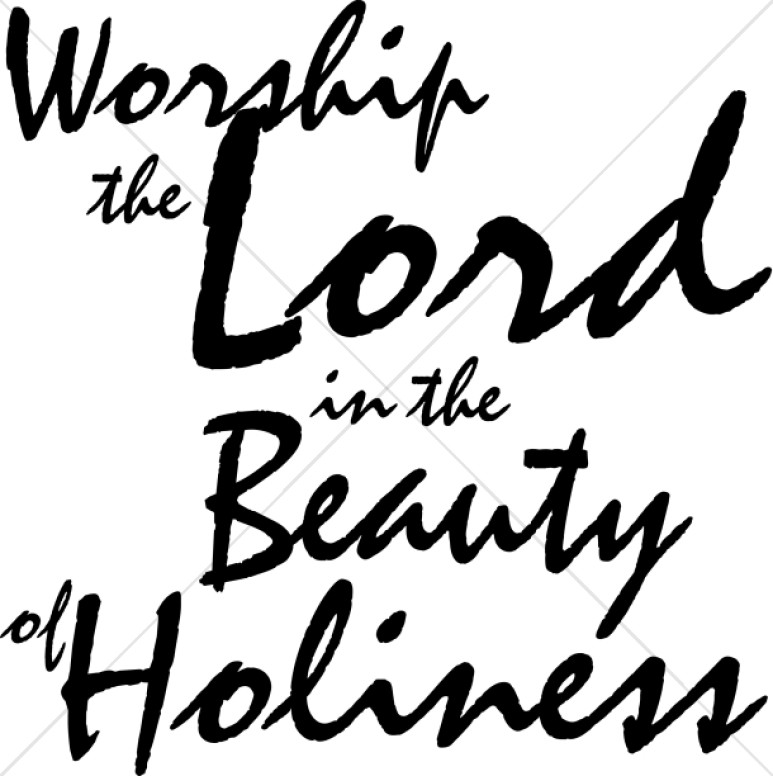 When Adam and Eve lived in Eden, God would meet with them there (Genesis 3:8). His original intention was to commune with His children face to face. His purpose has not changed. He still calls out for one-on-one time with His kids. (Revelations 3:20).
The old Hymn,
In the Garden,
paints an intriguing picture of how it might have been, and how it can be for us today:
I come to the garden alone, while the dew is still on the roses.
And the Voice I hear falling on my ear, the Son of God discloses.
And He walks with me and He talks with me, and He tells me I am His own.
And the joy we share as we tarry there, none other has ever known.
--Charles Austin Miles -- 1912 (for more on this hymn, see: In the Garden, the Story and the Song)
A recent survey yielded some beautiful responses. A diverse group of men and women from different Christian denominations shared insight into their personal times of prayer and worship. Outlined below (and continued in Worship at Home Part 2 and 3), are excerpts from that survey.
"As a stay at home mom of three little ones, the only semi-consistent part of my day is in the morning, while the kids are still asleep. That is when I am most likely to have my own quiet time with God. I will sit up in bed and read a few Bible chapters to start my day. After the kids are up before we start homeschool, we will do our own child's version of a Bible study with a story, questions and prayers. When I am able to steal away, my favorite quiet times are spent on a walk. I like to listen to worship music as I get fresh air and take in the beauty of God's creation. I can always tune out the chaos and just soak in some peace. (A hot bath works as well)."
"Now that we are retired, my wife and I enjoy praying together. Each day we read aloud several chapters of the Bible and then discuss the passages. In addition, we read a chapter a day of a devotional book, discussing that also. We hold hands and pray for each, for our children, grandchildren and great grandchildren. We thank Him for His many blessings, and especially His love. We also enjoy listening to several church services and evangelistic speakers on the radio or TV. Sometimes we will pop in a worship CD or put a record on the turntable. We love to sit at the piano and play and sing the old hymns together."
"I have a prayer corner in our guest room, with a candle and some special rocks and shells. My best time for dedicated prayer time is in the evening. I listen to Christian music on my iPod, read from a spiritual book and pray. I also pray before I get out of bed every day for the strength to do what God needs me to do that day. My theory is that when I think kind thoughts about a person that is a prayer for them. So I try to send lots of those prayers up all day."
"I love to take long walks with my dog. When we're all alone with God, I sing and pray aloud, rejoicing, interceding, worshipping Him - however the Spirit leads. When there are others in the park or on the hiking trails, I pray for them and often stop to talk to them about my wonderful Jesus. Sometimes my furry friend and I just lie on the side of a grassy hill and listen to Him, in the silence."
"I like to spend time on the piano in worship. I usually just begin with a song that's been in my heart, and from that point I just get lost in my own songs and prayers to Him. I don't like to spend too much time singing other peoples songs - I want to bring him my own worship."
(See Worship at Home Part 2 and 3 for more personal worship time inspiration.)