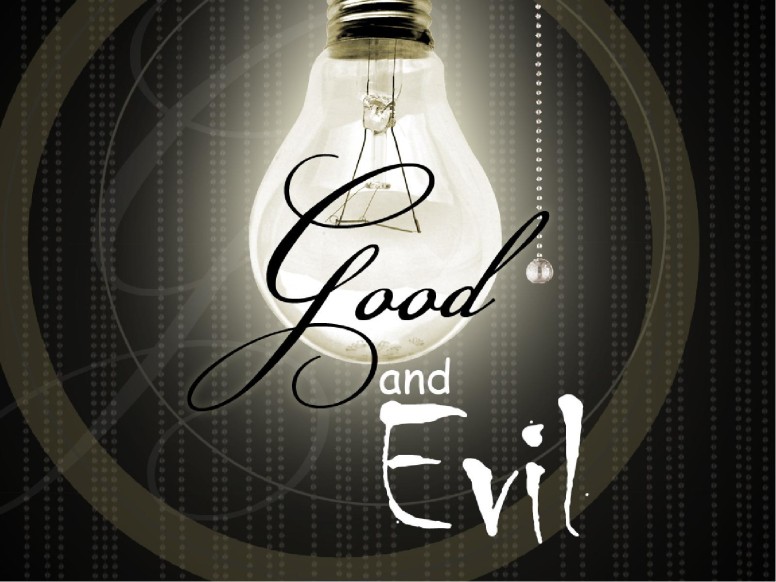 Life on this planet is a battle between good and evil, darkness and light, right and wrong. (See PRAISE AND WORSHIP AS WARFARE PART I)
Winning the battle of right is the warrior believer's primary mission in life -- to overcome the evil one by the Blood of the Lamb and by giving testimony to the Truth (Revelations 12:11). Speaking, singing and shouting the Truth magnifies God for who He is and opens the eyes of faith.
Truth is magnified during times of individual or corporate praise and worship, when songs are sung that tell of who He is, what He has done and what He promises to do. As His Being is lifted up, the enemy is surmounted (Romans 14:11; Philippians 2:10).
In the Holy Scriptures God, who is one God; Father, Son and Holy Spirit, is referred to by many names that indicate His many glorious attributes, all of which are accessible to man by way of the cross.
When God is worshipped
as Emmanuel (Matthew 1:23), His presence is perceptible
as The Light of the World (John 8:12), darkness is dispelled
as Jehovah Shalom our Peace(Judges 6:24), His comfort and security enfold
as Wonderful Counselor (Isaiah 9:6), He manifests His wisdom and encouragement
as Jehovah Rophe our Healer (Exodus 15:26 ), He heals the body, soul and spirit
as The Bread of Life (John 6:35), He satisfies spiritual hunger


God has ordained human voices to exalt His Name and to invite the manifest presence of one or more of His attributes, providing certain and often palpable victory over the power of the enemy.

To see several more of God's many Names and attributes, see VARIOUS FORMS OF WORSHIP IN THE CHURCH PART 2.