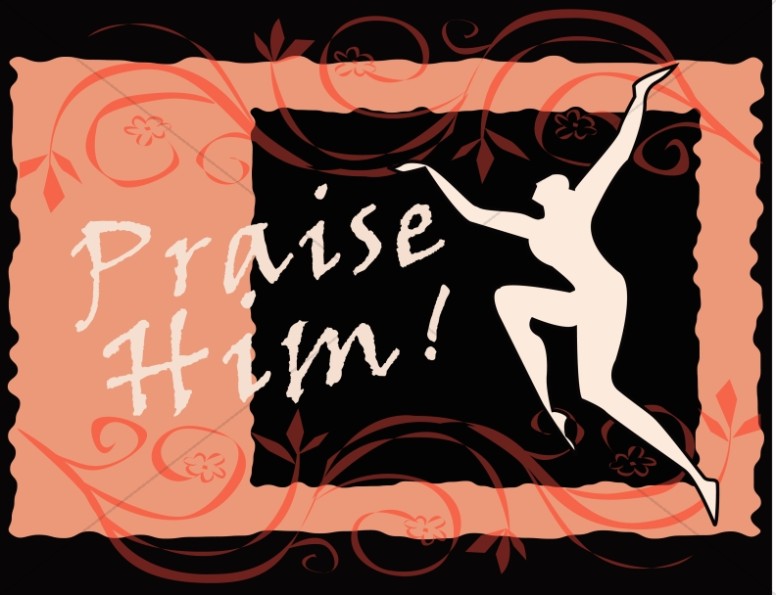 Praise and Worship are essential to the Christian life. In fact,
God Commands It.
The Holy Scriptures, which are the primary means by which Christians gain understanding of God's will (2 Timothy 3:16), contain multiple passages commanding praise and worship (Psalm 22:23; 107:32; 117:1; 135:1 150:1). A good example is 1 Chronicles 16:29 (KJV): "
Give unto the Lord the glory due unto His name: bring an offering, and come before Him: worship the Lord in the beauty of holiness.
" (1 Chronicles 16:29 KJV)
Worship and Praise are keys to accessing the manifest presence and blessings of God
"
But You are holy, O You Who dwell in [the holy place where] the praises of Israel
[are offered]." (Psalm 22:3 Amplified)
"
Accompanied by trumpets, cymbals and other instruments, they raised their voices in praise to the Lord and sang, He is good; His love endures forever. Then the temple of the Lord was filled with a cloud, and the priests could not perform their service because of the cloud, for the glory of the Lord filled the temple of God.
" (2Chronicles 5:13-14 NIV)
"
About midnight Paul and Silas were praying and singing hymns to God, and the other prisoners were listening to them. Suddenly there was such a violent earthquake that the foundations of the prison were shaken. At once all the prison doors flew open and everybody's chains came loose
." (Acts 16:24-26 NIV)
Worship and praise bring joy to the worshipper
"
You will fill me with joy in your presence
." (Psalm 16:11 NIV)
Also read Psalm 28:7; 30:11; 97:11; 126:5; 1 Peter 1:8
Worship and praise bring joy to God
"
The Lord your God is in the midst of you, a Mighty One, a Savior [Who saves]! He will rejoice over you with joy; He will rest [in silent satisfaction] and in His love He will be silent and make no mention [of past sins, or even recall them]; He will exult over you with singing
." (Zephaniah 3:17 Amplified)
Worship and Praise provide access to victory in the battles of life
To read about Worship as Warfare, go to: Worship as Warfare Part 1 and Part 2.