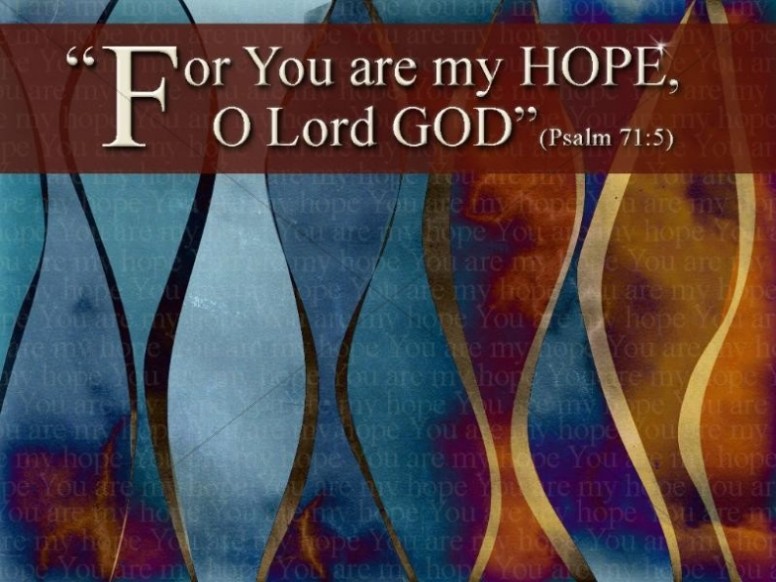 Pastors may need to provide leadership in the use of
Scripture as part of worship
. The New Testament calls for paying attention to the reading of Scripture as part of worship (1 Timothy 4:16). One must remember that worship is response to the call of God. How then can one respond if the Word of the Lord has not been read publically or at least sung publically? Currently, there are many wonderful songs taken right from Scripture that can exalt the Word of the Lord with musical accompaniment. It is a doubly powerful chorus that sings the Word of God. Songs touch the heart in ways that the spoken word is unable to do.
Leaders ought to refer to Scripture references when singing songs adapted from the Bible. Let pastors/leaders be challenged to incorporate Scripture into the musical worship segment as well as the preaching. Having readers prepared in advance can provide a more powerful delivery and is also a way of giving worship back to the people.
Prayerful planning may be necessary to, if need be, re-introduce
congregational prayer
as part of worship. Declarative written prayers displayed on the screen or written in a bulletin can be very effective. Thankfully there are many new choruses that combine Scripture, music and intercession, wherein congregations can powerfully intercede musically. This provides a powerful three-way punch for meaningful intercession. Having members notified during the week that they will lead the congregation in prayer is a great way to give worship back to the people. Pastors can also divide parishioners into prayer cells of three or four minutes after the message to ask His Holy Spirit to help apply the Word to our lives. In this way one can effectively respond to the Word. God's Word is not just for information, but inspiration for transformation.
Communion
worship centered on the death, burial and resurrection was a vital part of the daily gathering of the early church according to the Acts account. It need not be a somber maudlin affair. After all, it was never meant to be a memorial service for a good but dead prophet. In the Acts account it seems to be combined with a common meal and done on a daily basis. Interaction between pastor and worship leader could prayerfully produce some creative ways to participate in the Eucharist, which means giving thanks, with joyful thankful hearts rather than the dirge-like. guilt,ridden experiences sometimes offered up. As Pastor Jack Hayford states in his book
Manifest Presence
, Jesus never intended to initiate a covenant meal whose focus was to say, "I want you to be mindful how much you owe me. I suffered so much for you&rdqou; as if He were some Jewish mother laying a guilt trip on her children. Rather, it is a remembrance of all the kingdom blessings secured for us by His passion. In fact, Hayford suggests that "discerning the body" may simply be participating in the Lord's Supper with an understanding of the wonderful blessings He has secured for us. Lack of discernment resulted in sickness and premature death. Simply put, the covenant meal of Christ is cause for a magnificent celebration! It is relational not religious.