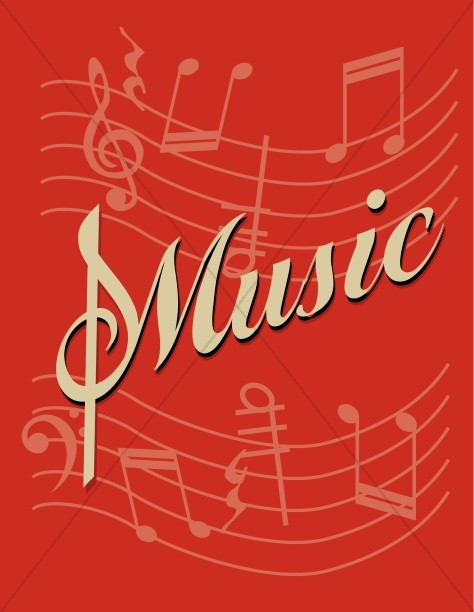 As temples of His Holy Spirit, all believers are responsible for the ministry of carrying the presence of God. But not all are competent to lead the congregation skillfully. Whatever believers lack however, should not deter them from their responsibility as priests to draw near to the Lord and offer the sacrifice of praise (Hebrews 13:15) But God raises up gifts to edify the body. This is a functional distinction, not one of
office.
In other words, pastors lead as part of their functionality and gifting, not because of some kind of imposed hierarchy. To restate Trueblood's emphasis, shepherds c"cultivate the divine seed of God" in others as part of their job description. They are really worshiping servants.
The pastoral function of leading worship has been described as presenting the bride, the church, to the bridegroom, Jesus Christ. Pastors are like wedding coordinators who facilitate the bride and groom coming together in union. Encounter with the Godhead is always the goal of worship. Worship's aspects of song, prayer, the word, communion, are simply the vehicles to facilitate the encounter. But pastors can do none of the above without immersion in the Holy Spirit, the chief worship leader. His ministry always draws people into the presence of the Father and Son. It really is about what the Spirit does through us, not what we are out there doing.
Spirit-filled worship embraces the fullness of Christ's person and ministry. Therefore, the liturgical focus is to speak to real life experiences wherein the authority and power of the kingdom can be initiated. He is enthroned upon the praises of His people (Palms 22:3 RSV). A place in real time is being created to invite His kingdom rule into every circumstance of one's life. It is His
manifest presence
for which believers are crying out. He is everywhere present, true enough. But when one exalts Him in praise and worship, believers tune in as it were to His presence. And if this truth is truth, then He wants to say something to encourage, edify, renew, restore and rejuvenate His church. He wants to reveal Himself to seekers. He has good news for the poor of spirit. Therefore, part of a pastor's role is to help parishioners to connect the dots between God's word and the challenges they now face in their lives.