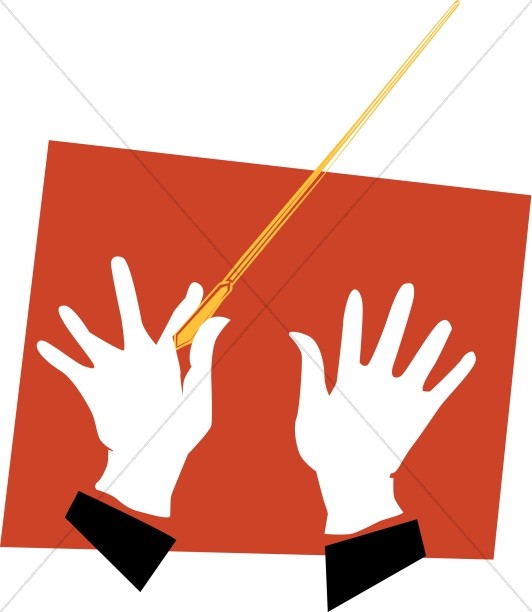 In keeping with reformed ideologies, worship belongs to the people. Pastoral leadership simply gives direction so the voice of the congregation declares God's goodness and greatness as one voice. Liturgy's literal meaning is "the work of the people" Church history is full of examples of worship being taken away from the people by a clergy laity separation wherein the priests became a mediator between believer and the Lord. Members simply watched as worship was done by a priest. Choirs replaced congregational worship and members became observers. Music became so complex, it was turned over to professional musicians and choirs. That is not what this article espouses.
Worship is not a spectator sport. Participation, not observation, is one of the key ingredients of worship. What happens in worship, either observation or participation, reflects what will happen in the body life of a church. Observers in worship will be observers rather than participants in the many ministries that naturally flows out of worship. This writer also has observed a spiritual connection between physical acts of worship and spiritual development. The raising of ones hands, clapping or shouting, when Spirit led, can result in corresponding liberty and freedom in areas where one has been bound.
Cultivating the seed of the divine in others requires the enablement and empowerment of response both individually and corporately. Worship is responding to the call of God. The psalmist says even creation responds back to its Creator in worship. Should believers do any less? The pastoral task is to respond to the Chief Worship Leader?the Holy Spirit. He is the primary worship leader. Pastors are really the under-shepherds, following the Chief Shepherd. The word worship originally comes from an old English word which means ascribing worth to some one or thing. The Lord is good and His mercy endures forever. He is always worthy of worship and adoration. What must be taught and caught is that our lives are offered up in every aspect as worship unto the Lord (Romans 12:1-3).
Therefore, believers must somehow buy into the truth that worship is the substance of their life. Worship must be modeled so that believers see illustrations of Saint Paul's admonishment that whatever your hands find to do, do it as worship, as unto the Lord. Pastors must demonstrate that there is no spiritual secular divide. Worship is a life style. The Psalmist said "seven times a day I will praise Him" (Psalms. 119:164).
Worship which includes song, prayer, preaching and application of the word, and communion is to become like breathing to believers. One has nothing to breathe out, if the presence of the Lord is not inhaled as it were through worship. But it is not only through the vehicles normally associated with worship that God can be glorified. Whatever one's avocation, ones vocation should always be to glorify the Lord. That can be done even through those everyday activities usually considered mundane.
Practicing the Presence of God
is not just a wonderful book to read, it is a challenge to live life "to the praise of His glory!" (Ephesians 1:12, 14)