In order to unite with one another, we must love one another; in order to love one another, we must know one another; in order to know one another, we must go and meet one another
.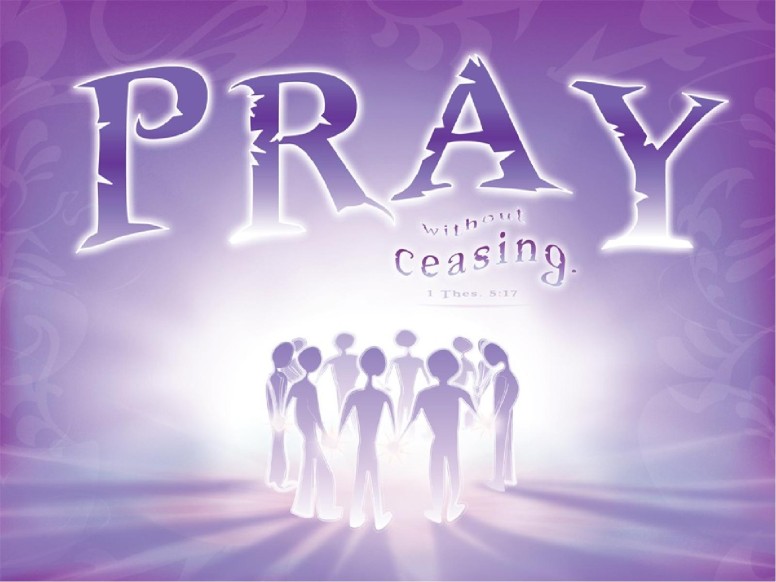 The above three lines have become the motto for the annual Week of Prayer for Christian Unity celebrated in January 2008. Officially, the words are considered the "Testament of Cardinal Mercier" for an event that has been observed since 1894.
Each year, the theme changes and biblical text is prepared by the International Joint Committee of the World Council of Churches and the Vatican's Pontifical Council for the Promotion of Christian Unity. In 2008, the main Scripture for the Week of Prayer for Christian Unity is from 1 Thessalonians 5:7, "
Pray without ceasing
."
With the annual theme and text in place, churches around the world adapt the teachings and messages to their congregation. Their topics and methods of celebration can be adjusted to an area's culture, social and religious practices and other regional considerations.
Celebrated around the world from January 18 to 25, the Week of Prayer actually reflects the feast of confession of St. Peter and the feast of conversion of St. Paul. The book of Acts describes the confession and conversion of Christ's two disciples. Acts also provides Christians with details of how Peter and Paul were transformed from ordinary men into Christian evangelists, preachers and martyrs who understood the Great Commission and worked to fulfill it. Both Peter and Paul used their personal experiences as the basis of their faith, and each expressed the importance of unity and reconciliation.
The Week of Prayer for Christian Unity in the United States began in 1908 when Reverend Paul Wattson, an American Episcopal priest, and Mother Lurana White, co-founded the Society of the Atonement and proposed an eight-day octave observance of prayers, sermons and conferences. The first observance occurred at Lady of the Angels Chapel in Graymoor, Garrison, New York.
Mother Lurana later wrote in her diary: "I often think if the Society of the Atonement had never done another thing, this alone is a great work of God, so far reaching in its effects as to baffle our weighing its influence either now or in the days to come."
In 1968, the World Council of Churches and the Pontifical Council for Promoting Christian Unity started collaborating on the Week of Prayer for Christian Unity. With 2008 as the 100th anniversary of the American observance, it offers an opportunity to look back at the efforts at Christian unity and to recognize the central importance of prayer together in Jesus' name.