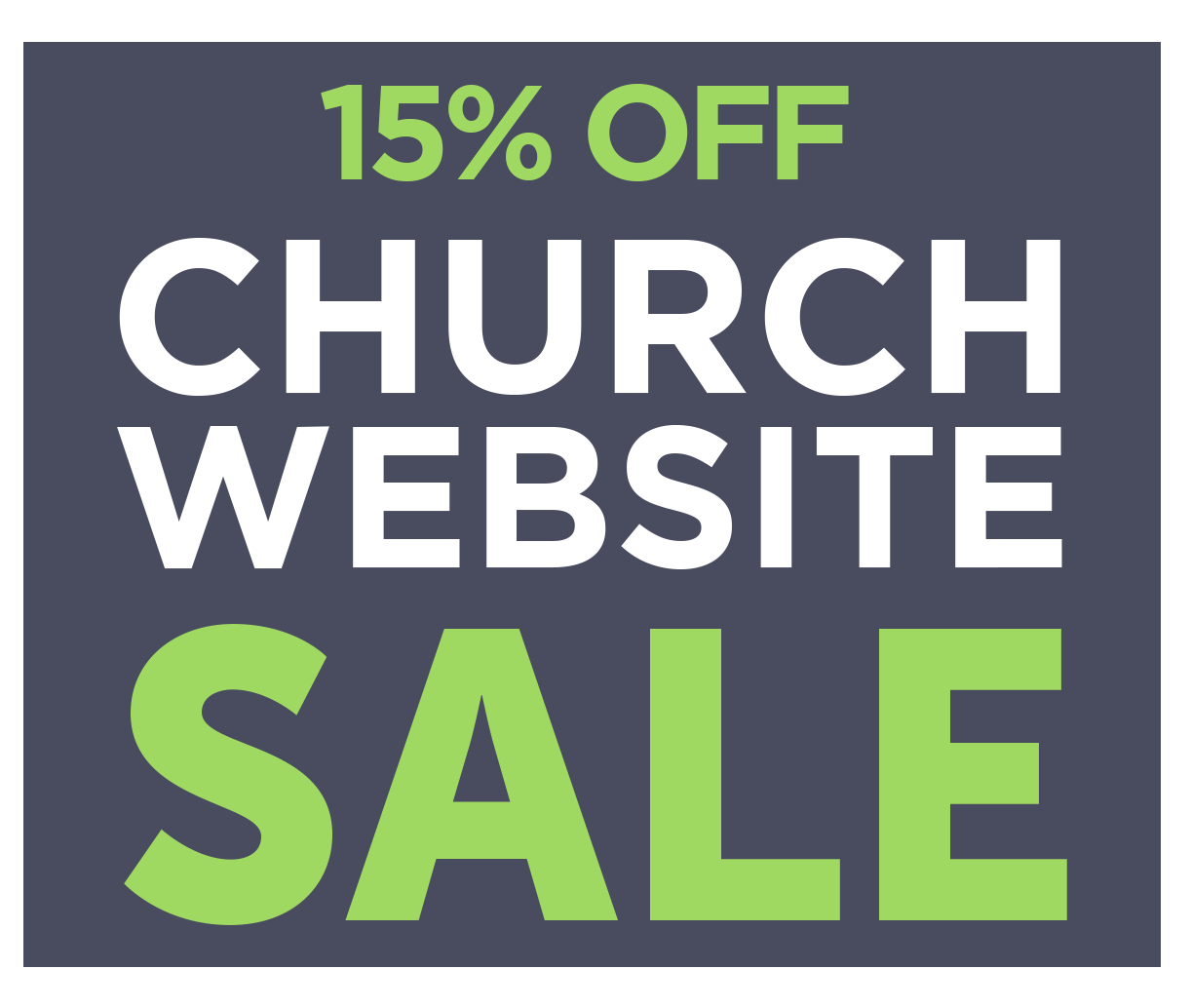 ONE BIG DISCOUNT - TWO WAYS TO SAVE
COMPLETE YEARLY
WEBSITE YEARLY
COMPLETE YEARLY
Your All-In-One Church Worship & Outreach Resource To Engage And Grow Disciples.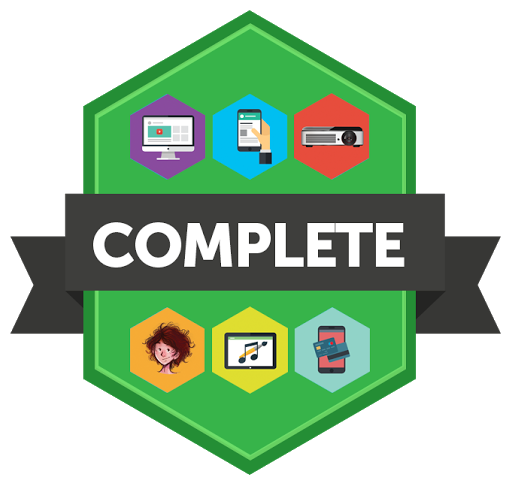 Why You Need It
All your church resources in one place.
Dedicated Member Coach to get you started and answer any questions.
Easy all-in-one website & hosting.
Website Migration - We'll do the work.
Mobile App for engagement & communication
You work with one company, one support team and have one bill.
What You Get
Full Website Membership
FREE Church Website Migration
FREE Mobile App ($1,000 Value)
Online Giving & Donations Platform
80,000 Worship Graphics & Media
Worship Presentation Software
Full Sunday School & VBS Curriculum
Lifetime Premium Phone Support

WEBSITE YEARLY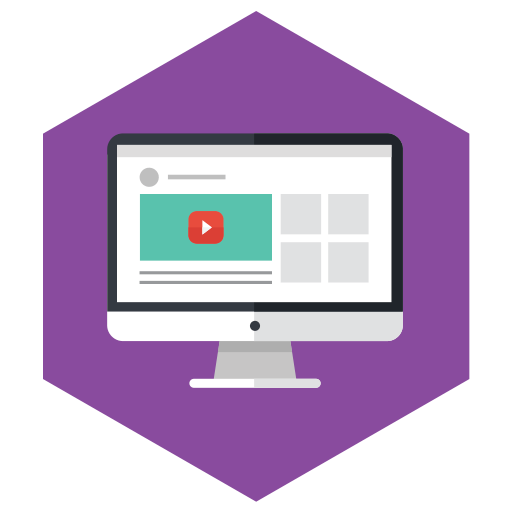 Why You Need It
Easy all-in-one website & hosting with personalized lifetime support.
Create a professional website with little effort & difficulty.
Fully responsive & mobile friendly.
You'll be empowered and supported to build a church website that surpasses your expectations!
What You Get
Church Website + 3 Subdomains
Free Website & Email Hosting
Unlimited Template Switching
Online Giving & Donations Platform
80,000 Worship Graphics & Media
Worship Presentation Software
Lifetime Premium Phone Support