SHAREFAITH MINISTRY BACKGROUND CHECKS
Get peace of mind with full service background checks and child safety training for all areas of ministry.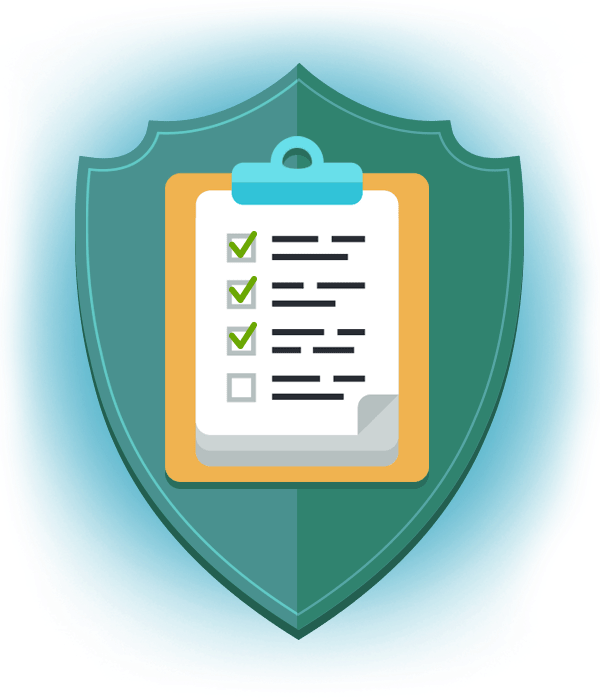 REDUCE YOUR RISK WHILE SAVING TIME AND MONEY!
SELECT THE RIGHT PEOPLE FOR YOUR MINISTRY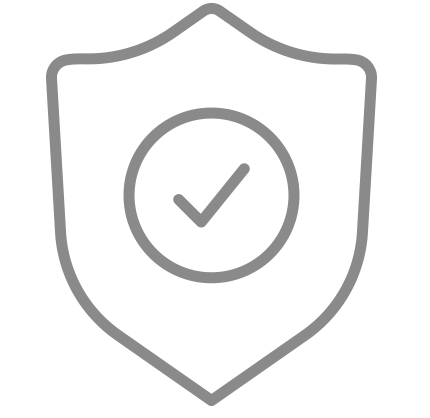 COST-EFFECTIVE BACKGROUND CHECKS
Get the most thorough background check in the industry at a price that fits any ministry's budget.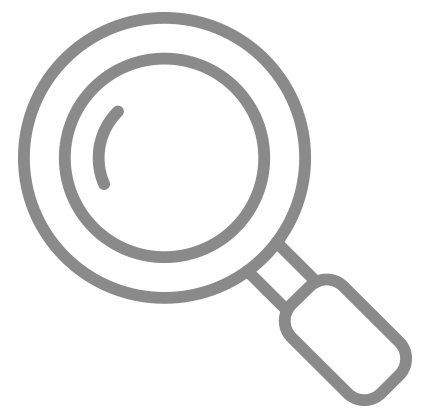 COMPLETE 50 STATE SEX OFFENDER SEARCH
No matter what state you live in, or state your staff or volunteers are from, we've got you covered.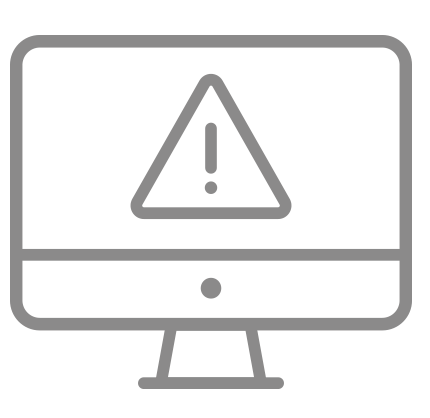 FREE RE-VERIFICATION OF CRIMINAL RECORDS
Guaranteed accurate results the first time with free re-verification from the national database.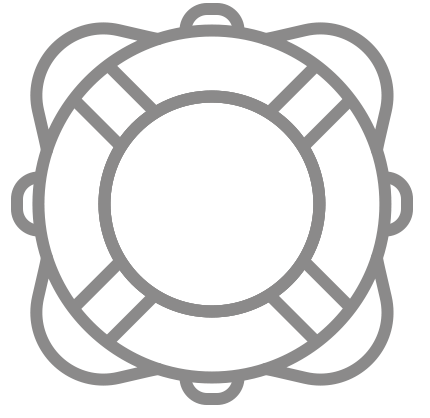 CHILD SAFETY TRAINING
Easily order training for new volunteers and staff with automatic notifications upon completion.

ONLINE BACKGROUND CONSENT FORM
Gone are the days of paper forms, now you can have your staff and volunteers fill everything out online.

VOLUNTEER TRACKING
Stay up-to-date with the status of your volunteers, whether they are active or inactive.
$29/month or $299/year
Affordable Peace Of Mind And Protection For Your Ministry.
START NOW
ALL THE BACKGROUND CHECK QUESTIONS YOU MAY HAVE
SHAREFAITH BACKGROUND CHECKS F.A.Q.
Q. Is the background check for volunteers similar to those done for paid employees?
Yes. In fact, all staff and employees of the church or ministry, including its Senior Pastor, must pass an even more rigorous criminal background check, including employment and education verifications, driving history and credit history searches.
Q. Will individuals receive a copy of the background check run on them?
This will be up to the church/ministry that conducts the background check. If adverse information does show up that would disqualify an individual from volunteering, we strongly recommend that you share that information with the individual and give him/her an opportunity to contest the accuracy of that information. You can request further review of records when someone contests the accuracy of the results.
Q. How will the information be kept that is obtained from the background screening?
How to manage the data will be up to each church/ministry. It is our strong recommendation that the information received in the background screening be held confidential by the church or ministry and not be released to anyone other than those necessary to review the information, such as the leaders and church pastors.
Q. How much will the background check cost?
Cost depends on your state and county (additional mandatory fees may apply). The difference depends on the reliability of the information for that state and county in the national database. Many states and counties do not report all of their criminal records to the national database; in those states and counties, it may be necessary to run both a national search and a local county or statewide criminal search to get accurate data. Based on the reliability of the data, there is a minimum recommendation depending on what state and county you and the prospective volunteer are located in. For some locations where the states do provide reliable data to the national database, the minimum recommendation is a BASIC Package. For other locations, the minimum recommendation is a PLUS (county or statewide) Package.
Q. What if an individual serves for several years? Do they still need a background check?
Yes. While a church may decide on its own to conduct background screenings on its volunteers more frequently, standard policy is to require that the background screening be conducted at least once every 1 to 3 years.
Q. What if an individual refuses to submit a background check?
If someone refuses to submit a background check and adhere to your church or ministry policy, that individual should not be allowed to serve in your church or ministry.
Q. Who reviews the background screening and makes the final decision on approval?
In most cases, it is appointed individuals from the local church. Given the variety of organizational structures in the church today, we do not wish to prescribe any particular process that must be followed. It may make sense for the ministry leaders to be the ones responsible for reviewing the screening materials with volunteers, conducting any necessary follow-up questions, and determining whether a volunteer may serve. Alternatively, it may be that a pastor or, if applicable, a volunteer of the church would take on that role. Whoever is chosen by the church or ministry to be the reviewer will need to be sure that every individual has passed the background screening and reviewed the training materials.
Q. Should all volunteers submit a background check, or only those working with children?
Yes. All volunteers must be screened and review the child protection training materials. Our experience is that most who come to serve in the ministry have access to and are around children while serving.
Q. Will any type of arrest, conviction or psychological issues disqualify an individual?
No. Some types of convictions will automatically disqualify an individual from serving. Disqualifying information would include any history of a sexual crime, especially those against children. A crime of violence against another person within the past 7 years would also be disqualifying. If the background check performed comes back as an "Alert", then potentially disqualifying information turned up in the records. Convictions or issues must be reviewed on a case-by-case basis to determine if it is disqualifying. The key is to determine whether that past behavior, combined with other data available about the person, reasonably suggests that this person could pose a danger of sexually or physically abusing children. If the answer is "yes", that person may not serve.
HAVE A QUESTION?
ASK OUR KNOWLEDGEABLE PRODUCT AMBASSADOR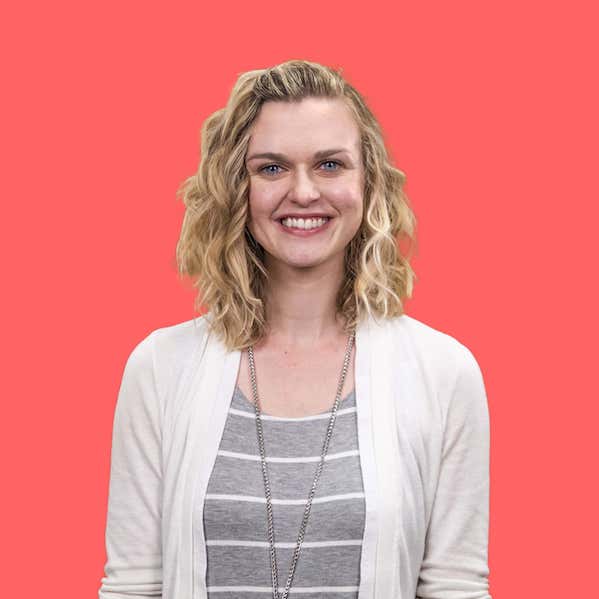 Hi! I'm here to help if you have any questions about Sharefaith's Ministry Background Checks