Kids Free Trial
Welcome to your Sharefaith Kids 7-day free trial! At Sharefaith Kids we are all about inspiring kids to fall in love with Jesus, empowering teachers to share engaging lessons, and connecting families around the Bible! On this page, you will explore 4 full Bible lessons including the Creation Story, Den of Lions, Love Your Enemies, and the Holy Spirit Comes. Additionally, we've included access to other resources in our Sunday School library including worship videos, Bible comics, a Bible quiz video, and more. Have fun! If you have any questions give us a call at (888) 317-4018.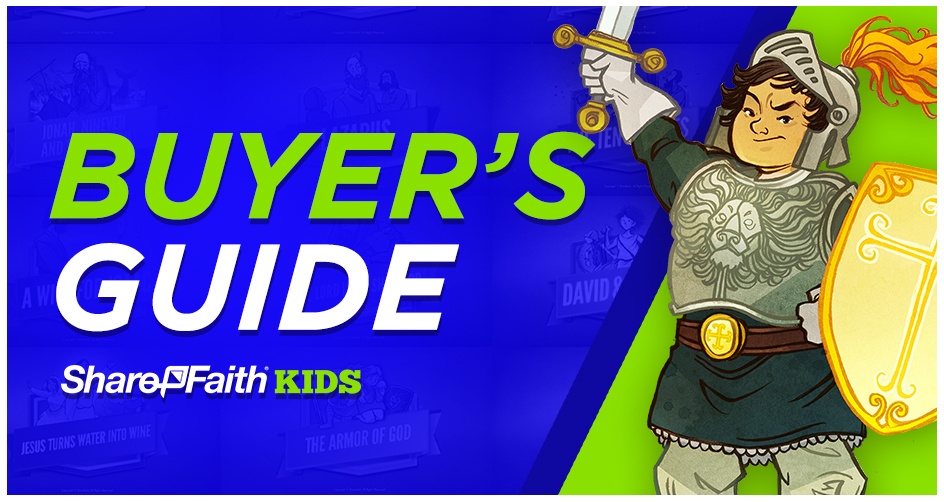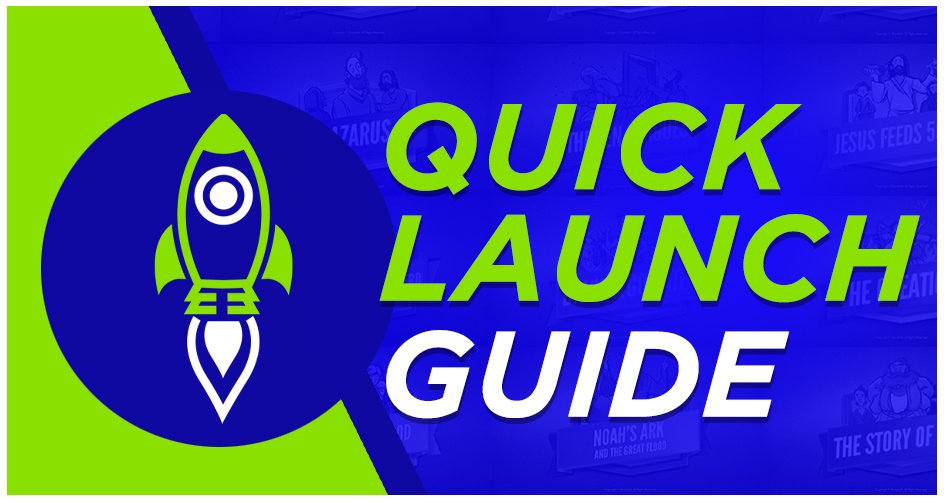 We've included two helpful guides in your 7-day free trial. The Sharefaith Kids Buyer's guide provides member testimonials, plan overviews, and pricing. The Quick Launch Guide will lead you through a comprehensive overview of Sharefaith Kids that includes our resource library, VBS, lessons scheduling, the Kids App, and more!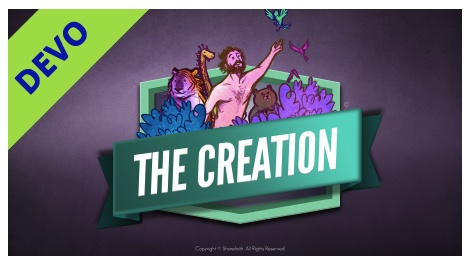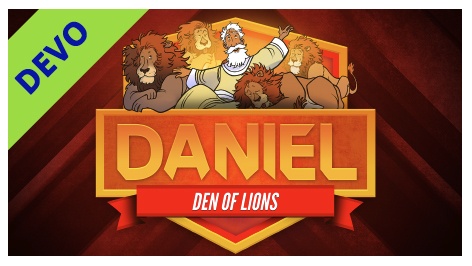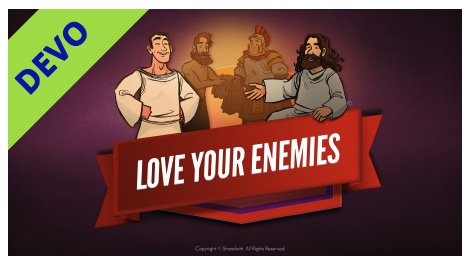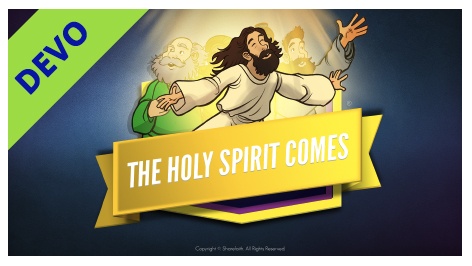 Nothing is more important than families spending time in the word of God together! To help your Kids Ministry connect families, Sharefaith Kids coloring pages include links to an online family devotional for every lesson! These devotionals go home with kids on the coloring pages and can be opened by families at home via a QR code. Below we've provided quick links to the family devotionals that come with your free trial. Explore them here and then to test them out on your coloring pages!