Think your website is great? Wait till you see what you could have and how little it would cost.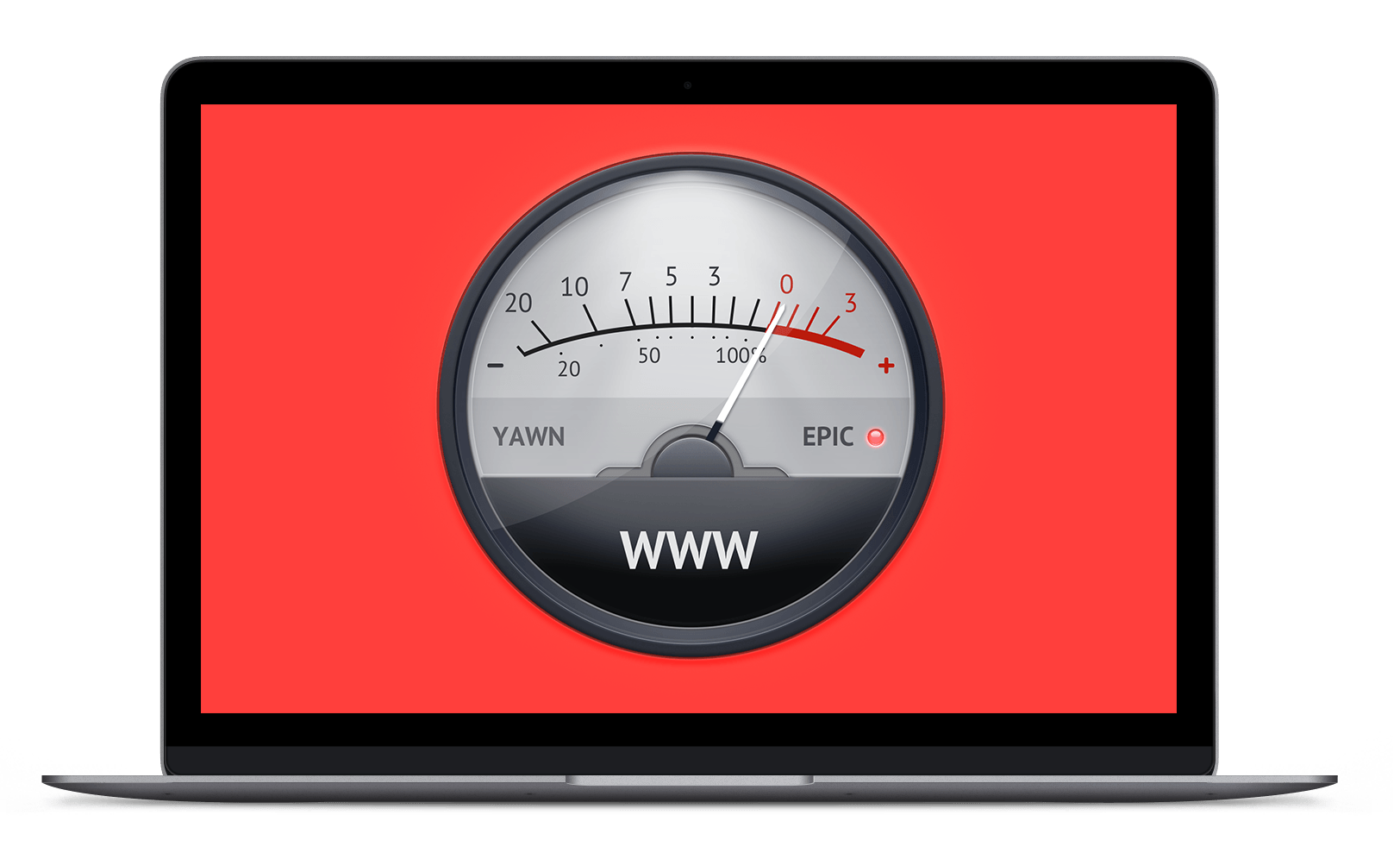 There's simply no comparison. Unmatched in value, support, simplicity and features.
Free lifetime phone and email support
Dedicated liaison to get you started
Pick a theme, we migrate your content
Change themes as often as you like
All the features you could need
Free 80,000 Worship Graphics + Videos
Free Worship Software + Online Giving
Free Integrated Church Mobile App
Drag & Drop editing
Simultaneous editing for website & app
Built-in Graphics Editor
Yearly sales discount on renewal
No dedicated phone support
No help getting started
No free migration of content
Stuck with 1 theme
Limited features
"Free" until you realize you have to pay for every feature you want
Additional maintenance fees
No App, No Graphics, No Giving
Complicated editing & updating
Separate Mobile App management
Frustrating setup & editing
If budget, simplicity, beauty, value and ease are important to you, then you're in for a treat!
If you'd like to learn more, give us a call at 888-317-4018
Sit down and show your entire church team all the new resources, like: online giving, worship software, all 80,000 worship graphics, videos and so much more. Go nuts over the bargain you just landed!
NO WAY! HOW DOES THIS WORK?
Simply pick the website membership package you'd like, sign up, and let our customer liaison specialist take it from there. They'll work with you to get you on board and migrated in no time.
Marvel at the ease of editing your church website and mobile app. Have fun and, if you have any questions, simply call us, email us, or chat with us and we'll be there for you every time!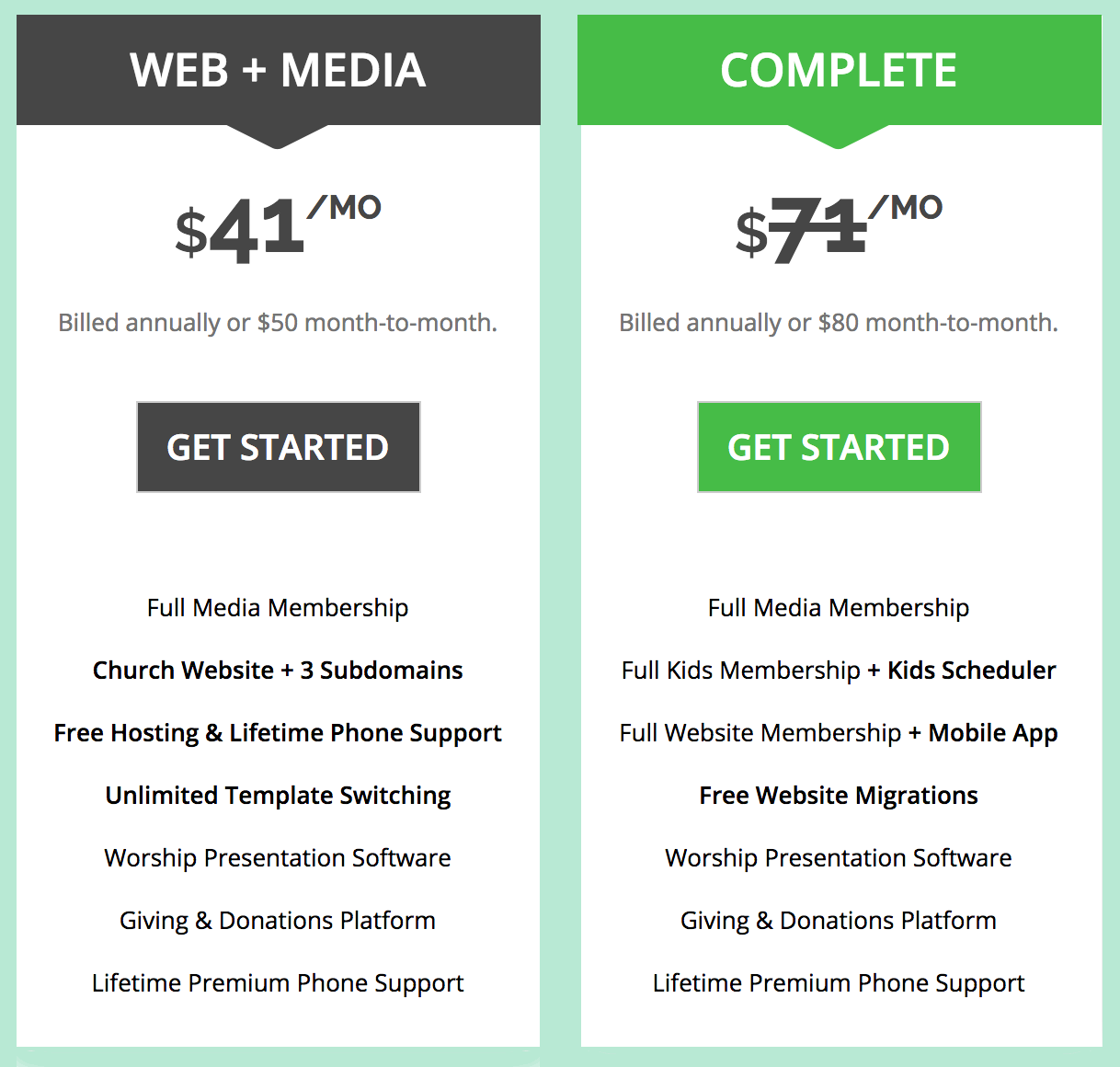 I'M SO EXCITED! HOW DO I GET STARTED?
All you have to do is pick the membership that fits your needs and budget.