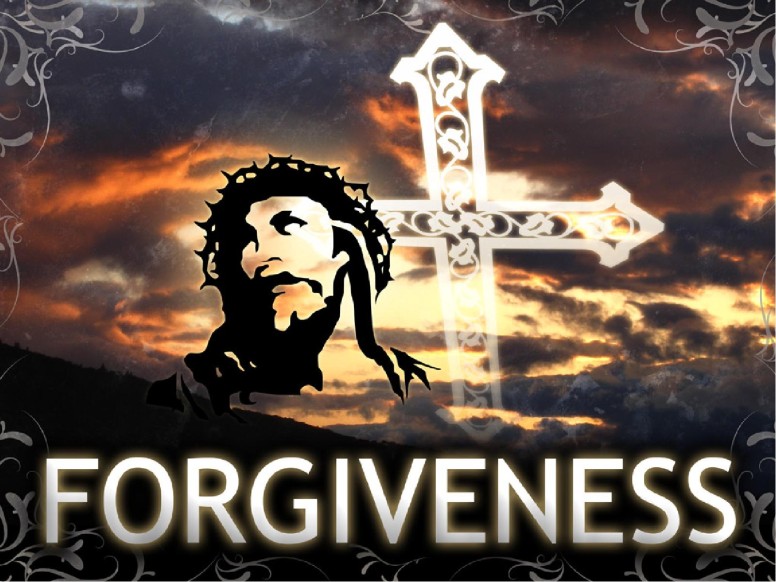 My parents went through a divorce in 1984. Although I was only four years old I remember it clearly. Jillian, Rosana and myself all ended up living with our mother in a peculiarly small two-bedroom home on Monterey Avenue in Soquel, California. My mother went to college full time and worked at night as a janitor to make ends meet. We spent most of our days at the beach swimming, building forts and digging for sand crabs while mom spent hours on the shore doing homework.
The divorce was hard on me. I missed my dad. Bedtime was hardest. Every night I would wake up screaming because I had another nightmare about my father dying. Sometimes I would roll off of my bed while dreaming, smash my face on the ground and bleed all over the kids' room. My sisters were very good to me. Before "lights out" they would gather all the extra blankets and pillows around the house and pile them up so I would have a soft landing. I just had to have the top bunk.
We all went to stay our dad's on Wednesdays and every other weekend. He lived in Capitola right near the village. There was the main house which sat on the river front and a cylindrical shingled guest house that stood four yards away, which my father lovingly dubbed The Hobbit House.
We would come home from our hobbit adventures at dad's house and while my sisters were content with being back home with mom, I would cry every day until our next daddy weekend. In those days, none of knew Jesus. My mom sought the advice of a counselor who convinced her that the best thing for me was to let me live with my dad.
The house in Capitola wasn't really my dad's house, it was his friend's house and we only lived there a short shilw. Dad was sort of a wanderer and we always ended up where the work would take him. We stayed in Sacramento, San Jose and Stockton. For a short time, we lived in our truck until we landed in a hotel in the Beach Flats area of Santa Cruz, the bad side of town. From kindergarten until the fifth grade my father and I lived in many hotels and homes of friends. While it may seem strange to many, this was the best time of my life. Just me and my dad.
One Friday, my dad dropped me off for a weekend visit with my mom. What I didn't realize was that he wasn't coming back to get me. Over the next two weeks my mother tried to convince me that he wasn't coming, but I knew he would. He wouldn't just leave me without telling me, would he?
It was summer, and I sat on my porch every day for three weeks waiting to go home. Finally, my daddy showed up. I was relieved. I ran inside to grab my things while letting my mom know how wrong she was. But he said hello and goodbye in about the same breath. And as I watched the beat up 1973 Chevy Nova disappear down Jose Avenue, I knew that he would be back soon to get me. He'll come around...someday.
For most people a situation like this would lead to serious emotional issues. It got me for a time. Disappointment, betrayal and hurt by one's dad is painful to say the least. Many have fathers who don't care or keep promises, but that should never stop someone from looking to God as their Father. The reason the shortcomings of our earthly father are so hurtful is because we are searching for our Perfect Dad. A Dad who will love and never leave.
I used my own testimony to perspective to the Daddy Law (For a definition, see the Introduction). It was easy for me to accept God as my Father because I've always known that I needed my dad. God has placed this desire in everyone's heart and once this Daddy Law is recognized, your newfound dad relationship with God will bring forgiveness and healing.
Throughout the years my father and I have kept in contact. We see each other about once a year and we love spending time together. There is always a comforting, "It's just me and you, son" feeling when we meet. Then we go our separate ways. One of these days dad will get to know his Father in Heaven because the Daddy Law is at work in him too.