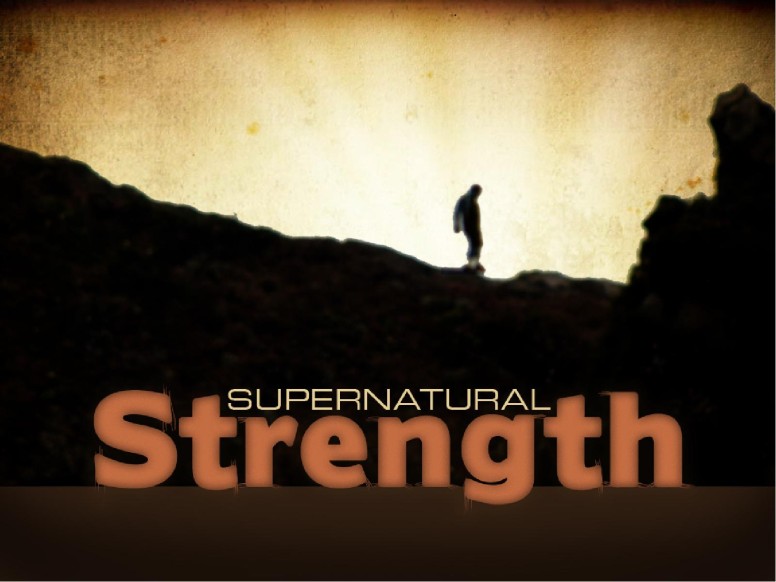 Rarely does one hear the word Godliness in conversation, unless it is the old, unbiblical adage, Cleanliness is next to godliness." To live a Godly or holy life is perhaps thought of as limiting to those living in convents and monasteries. But true godliness is not simply religious practices. In fact, the word godliness means just the opposite of religion.
Religion is concerned with the performance of outward acts of religious observances or ceremonies. Godliness implies a real, inner spiritual relationship with God. It is genuine and vivacious, not artificial. One who is living in a godly manner is attentive to the presence and power of God, obedient to His Word, and motivated by both love and deep reverence for God.
On the other hand, ungodliness, that is, living an ungodly life, means deliberately practicing the opposite of what God demands without any fear and reverence before God. Jude describes ungodly people as those who speak harsh things against God,
"grumblers, complainers, walking according to their own lusts; and they mouth great swelling words, flattering people to gain advantage. These are sensual persons, who cause divisions, not having the Spirit."
(Jude 16, 19)
The first Psalm describes the man who is blessed because he does not live his life like the ungodly,
"But his delight is in the law of the Lord, and in His law he meditates day and night."
The Psalm states that his life will be prosperous, but
"the ungodly are not so, but are like the chaff which the wind drives away."
The Word of God provides standards of excellence and rightness, to live in a way pleasing to Him, and representative of Him. It takes more effort to learn and to do what is right, but God richly rewards the one who lives life as God designed for it to be lived.
Christian leadership is strongly urged to live godly lifestyles. Those in positions of leadership and ministry within the church need to be intimately connected with God, for their own benefit first, and for the benefit of those they serve. First Timothy chapter three, verse two and following presents the prerequisites for leadership in the church. These qualifications are written
"so that you may know how you ought to conduct yourself in the house of God, which is the church of the living God, the pillar and ground of the truth."
(1 Timothy 3:15)
The epistle concludes with a strong warning against loving money more than God, and directs those who serve in leadership to worthy goals.
"But you, O man of God, flee these things and pursue righteousness, godliness, faith, love, patience, gentleness."
(1 Timothy 6:11) Titus also teaches leadership, and all Christians,
"that, denying ungodliness and worldly lusts, we should live soberly, righteously, and godly in the present age."
(Titus 2:12) These godly qualities are mentioned, and like the fruit of the Spirit in Galatians chapter 5, are the result of a daily personal relationship with God, time spent in God's Word, in prayer and disciplined living.
God has
"given to us all things that pertain to life and godliness, through the knowledge of Him who called us by glory and virtue."
(2 Peter 1:3) Peter's epistle instructs believers to be diligent to add Christ-like qualities to their lives, and therefore to grow up in Christ.
"What manner of persons ought you to be in holy conduct and godliness?"
(2 Peter 3:11) The Word of God reveals His heart, His thoughts, and everything needed to live successfully according to His blueprint for living. God wants to have an intimate relationship with all of His children. Living moment by moment, hour by hour, and day by day with an awareness of and receptiveness to God is living a life of true godliness.