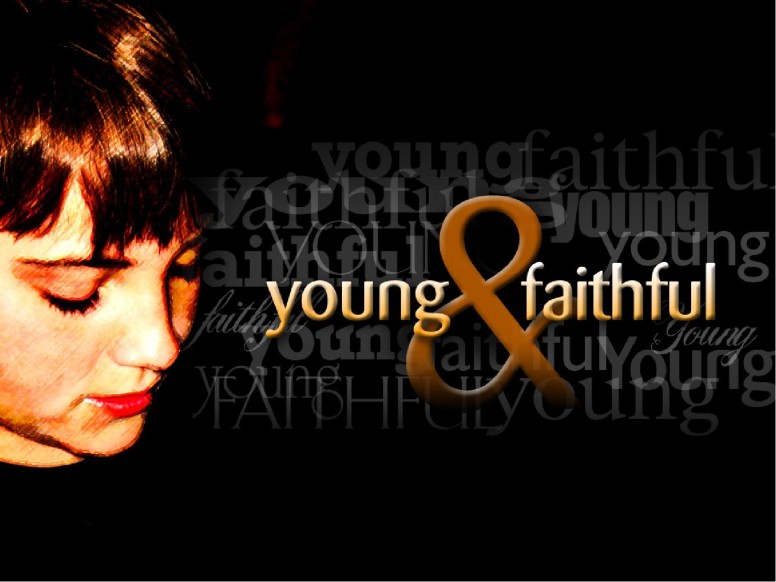 Galatians 5:22 and 23 lists the fruit of the Spirit. God is faithful, and this fruit of faithfulness builds and grows as Christians walk with God, experiencing the reality of His presence and power in daily living. "
Therefore know that the Lord your God, He is God, the faithful God who keeps covenant and mercy for a thousand generations with those who love Him and keep His commandments."
(Deuteronomy 7:9)
Faithfulness implies loyalty, stability, dependability and devotion. Moses is the first person God calls faithful. "
He is faithful in all My house."
(Numbers 12:7) God spoke with Moses face to face and did not hold anything back from him. In the New Testament, Paul, Timothy, Tychicus, Epaphras, Onesimus and Silvanus were described as faithful, a great compliment. At the end of his life, Paul wrote, "
I have fought the good fight, I have finished the race, I have kept the faith. Finally, there is laid up for me the crown of righteousness"
. The faithful ones get the goodies. "
A faithful man will abound with blessings."
(Proverbs 28:20)
Jesus, the epitome of faithfulness, taught the great lesson, "
He who is faithful in what is least is faithful also in much; and he who is unjust in what is least is unjust also in much."
(Luke 16:10) This principle is still applied in businesses to this day. One that can be trusted with a little responsibility suggests that they can be trusted with more.
In the Old Testament, Moses may be the greatest example faithfulness. Sold as a slave to an Egyptian officer, Joseph's master made him overseer of his entire household. When he was unjustly accused of rape and imprisoned, Joseph was faithful to work for the prison warden. "
And the keeper of the prison committed to Joseph's hand all the prisoners who were in the prison; whatever they did there, it was his doing. The keeper of the prison did not look into anything that was under Joseph's authority, because the Lord was with him; and whatever he did, the Lord made it prosper."
(Genesis 39:22, 23)
Today, as ministers of Christ and as stewards of God's Word, it is required to be faithful. It is not a burden, but a privilege. "My eyes shall be on the faithful of the land, that they may dwell with me; He who walks in a perfect way, He shall serve me." (Psalm 101:6)