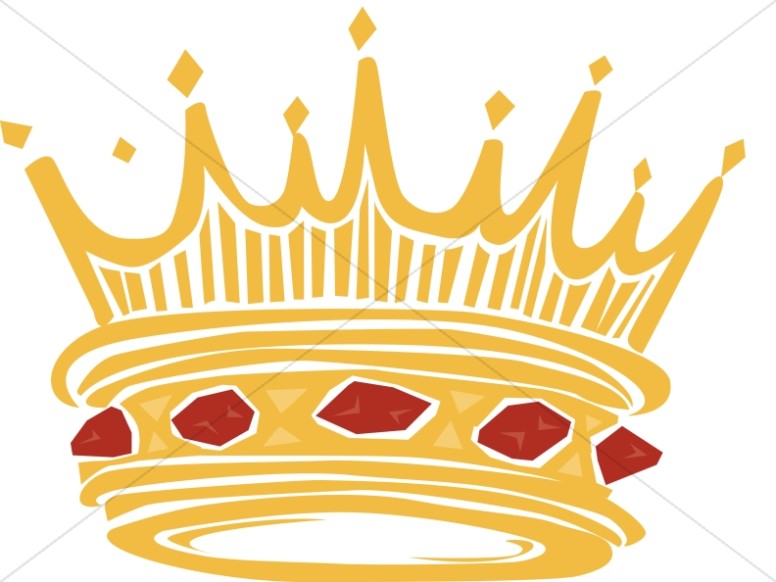 Josiah's son, brother to Jehoahaz and Jehoiakim, Mattaniah was the last king of Judah. Nebuchadnezzar, the king of Babylon already had control over Judah and had deposed the last two kings, installing Mattaniah, who he renamed Zedekiah, as a puppet king. Zedekiah was 21 when he took the throne, and reigned 11 years, but like his predecessors, he was oblivious to truth and righteousness. Even God's Word spoken by the prophets fell on deaf ears, including Jeremiah's prophecy of the final destruction of the city:
"Behold, I will give this city into the hand of the Chaldeans, into the hand of Nebuchadnezzar king of Babylon, and he shall take it and shall come and set fire to this city and burn it, with the houses on whose roofs they have offered incense to Baal and poured out drink offerings to other gods, because the children of Israel and the children of Judah have done only evil before Me from their youth. For this city has been to Me a provocation of My anger and My fury from the day that they built it, even to this day; so I will remove it from before My face."
(Jeremiah 32:28-31)
Zedekiah foolishly prepared to rebel against Babylon, but his rebellion was hopeless from the beginning. Jeremiah repeatedly warned Zedekiah, reminding him that the sins of the Israelites had brought on the Babylonian oppression. Zedekiah imprisoned Jeremiah for his words.
In his ninth year as king, Zedekiah attempted to cut ties with Babylon. Nebuchadnezzar was infuriated. He personally led his army in an all-out assault against Jerusalem. Jeremiah had forewarned that defiance would bring disaster, but if Zedekiah would submit, all lives would be spared. Zedekiah continued his rebellion. By the third summer, the famine had become so severe in the city that the food supply in Jerusalem was depleted, and the people resorted to cannibalism in order to survive, just as God had foretold through Jeremiah. (Jeremiah 19:9)
As the conditions grew to their worst, Zedekiah assembled his army and tried to escape in the middle of the night. In no time, the Babylonian army captured Zedekiah. He was tried for treason, his sons were killed before his eyes, and then his eyes were gouged out. He was bound and taken to Babylon to die in prison, fulfilling the prophecy that he would go to Babylon and die there, but never see it.
King Nebuchadnezzar's army burned the temple, the king's house and all the houses of any significance in Jerusalem. Then they broke down all the walls of Jerusalem. Everything of value was seized and all the people were taken to Babylon. Only some of the poorest people were left to labor and maintain the land, so it wouldn't become totally overgrown and worthless. The kingdom of Judah had come to an end.
"And this whole land shall be a desolation and an astonishment, and these nations shall serve the king of Babylon seventy years."
(Jeremiah 25:11)
But God, Who is rich in mercy, had not forgotten His plan, His purpose or His promises. He still had a covenant to keep with David.
"Behold, the days are coming, that I will raise to David a Branch of righteousness; A King shall reign and prosper, and execute judgment and righteousness in the earth. For thus says the Lord: After seventy years are completed at Babylon, I will visit you and perform My good word toward you, and cause you to return to this place. For I know the thoughts that I think toward you, says the Lord, thoughts of peace and not of evil, to give you a future and a hope."
(Jeremiah 23:5; 29:10, 11) (2 Kings 24:17-20; 25:1-7; 2 Chronicles 36:11-21)