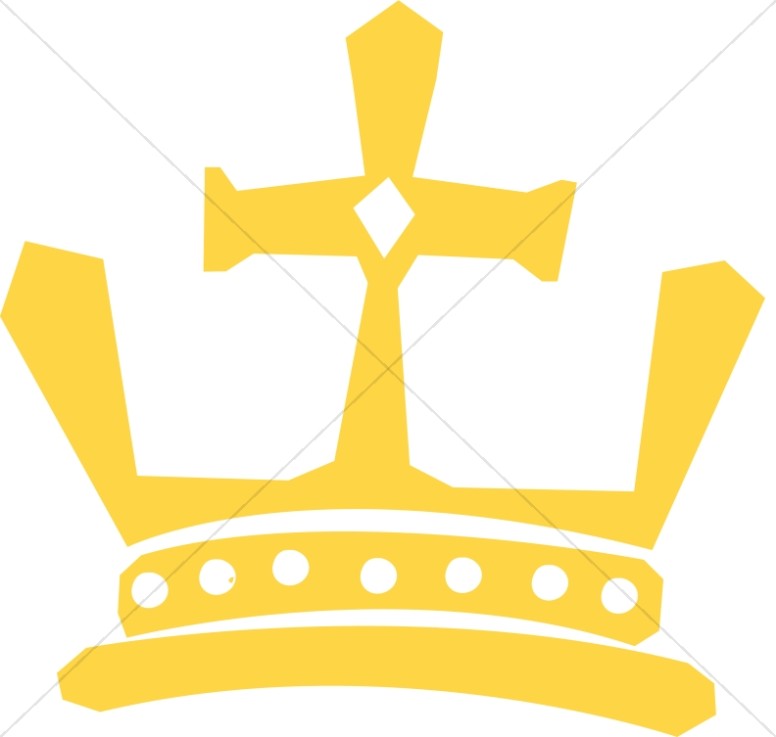 Asa was the first king mentioned that did what was good and right in the eyes of the Lord. His first 10 years were quiet, so Asa began his reign with a zeal to remove idolatrous objects from the land and ban idol worship. He destroyed altars in high places, broke down pillars and images, eliminated high places and incense altars from all the cities in Judah. He banished "perverted persons" (translated sodomites in KJV, those practicing sodomy and prostitution in religious rituals; Deuteronomy 23:17, 2 Kings 23:7), and removed all the idols that his predecessors had made.
King Asa commanded Judah to seek the Lord God of their fathers, and to observe the law and the commandments. Asa took advantage of the peaceful times to fortify the cities in Judah, building walls, towers, gates and barricades. He also took the opportunity to train and equip an army of 580,000 men.
His timing was perfect. Zerah, the Ethiopian, came against Asa and Judah with an army of a million men and 300 chariots at Mareshah. Asa, knowing he was vastly outnumbered, prayed to the Lord.
"Lord, it is nothing for You to help, whether with many or with those who have no power; help us, O Lord our God, for we rest on You, and in Your name we go against this multitude. O Lord, You are our God; do not let man prevail against You!"
God struck the Ethiopians and they ran before Asa and the army of Judah. Asa and his army pursued and the Ethiopians were defeated, and they seized great amounts of valuables. Then they defeated all the cities around Gerar, and plundered all of them, seizing numerous sheep and camels. They then returned to Jerusalem.
At this time, the Spirit of God came upon Azariah the prophet. He went out to meet Asa and said,
"The Lord is with you while you are with Him. If you seek Him, He will be found by you, but if you forsake Him, He will forsake you... be strong and do not let your hands be weak, for your work shall be rewarded!"
Asa was greatly encouraged by these words. He went around the country again, destroying idols. He deposed his grandmother, Maachah, from being queen mother,
"because she had made an obscene image of Asherah; and Asa cut down her obscene image, then crushed and burned it by the Brook Kidron."
(2 Chronicles 15:16) Asa restored the altar of the Lord at the temple, re-instituting worship of the Lord. This campaign lasted five years, and in his 15th year, all the people gathered in Jerusalem. There were huge offerings: 700 bulls and 7,000 sheep from all the animals they had acquired.
Asa led the people into a renewed covenant with the Lord, even threatening death for anyone who would not seek the Lord, in compliance with the Law of Moses. Then they took an oath before the Lord with a loud voice, with shouting and trumpets, and all Judah rejoiced for they had vowed with all their heart and soul. Then there was peace for 20 years.
In his 36th year, King Baasha of Israel came against Asa. Baasha began to fortify Ramah, north of Jerusalem, with the intention of blocking passage in or out of Jerusalem. Asa stripped the gold and silver from the temple and sent it all to Benhadad, king of Syria, as payment to protect Judah from Baasha and Israel's army. Benhadad accepted the deal and sent troops to attack Ijon, Dan, Abel Beth Maachah, and all Chinneroth, with all the land of Naphtali. That was enough for Baasha to stop his project in Ramah. Asa then disassembled all of Baasha's work and hauled the building materials away. With them Asa built Geba and Mizpah.
But the prophet, Hanani, came to Asa and confronted him for not relying on God, but using Syria's armies instead.
"For the eyes of the Lord run to and fro throughout the whole earth, to show Himself strong on behalf of those whose heart is loyal to Him. In this you have done foolishly; therefore from now on you shall have wars."
Asa was so furious that he had Hanani put in prison.
During the course of Asa's reign, Nadab, Elah, Zimri, Omri and Ahab were kings in Israel. Ahab became Israel's king in Asa's 38th year. In Asa's 39th year, he became severely diseased in his feet, but went to physicians and didn't seek the Lord for healing. The disease caused his death in the 41st year of his reign. Asa's son, Jehoshaphat became king over Judah. (1 Kings 15:9-24; 2 Chronicles 14-16:14)