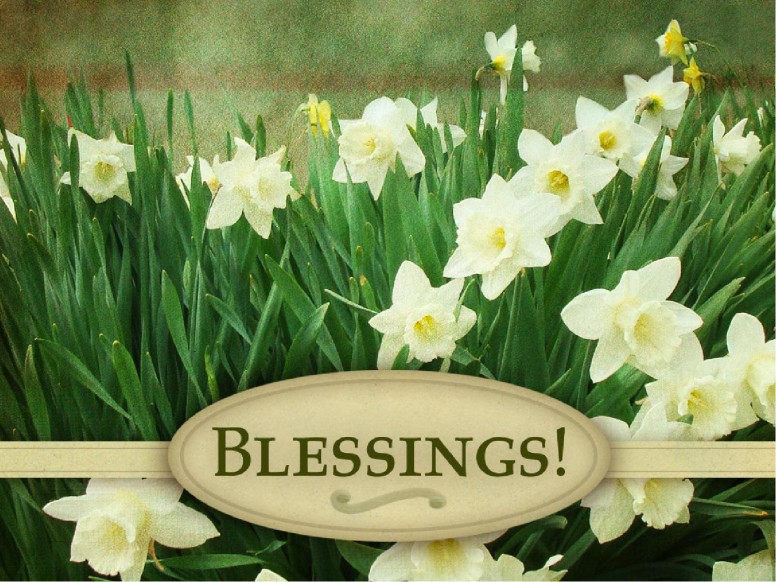 Being the Creator, God Almighty could have done any number of things, but He did exactly what He wanted to do. He chose to make the earth the centerpiece of His creativity, with mankind as His masterpiece. Everything He made was lovingly prepared for His people. God's original intent was perfection in Paradise, with His man and woman as the rulers over all the earth.
"Then God blessed them, and God said to them, "Be fruitful and multiply; fill the earth and subdue it; have dominion..."
(Genesis 1:28) Rather than making robots, God made humans with freedom of will and the privilege to make choices. Unfortunately, many have made disastrous choices.
God called Abraham and promised to make him a father of many nations. From Abraham's descendants came the 12 tribes of Israel. Speaking through His prophet, Moses, God made known His purpose for Israel.
"For you are a holy people to the LORD your God; the LORD your God has chosen you to be a people for Himself, a special treasure above all the peoples on the face of the earth. The LORD did not set His love on you nor choose you because you were more in number than any other people, for you were the least of all peoples; but because the LORD loves you, and because He would keep the oath which He swore to your fathers."
(Deuteronomy 7:6-8)
"Now therefore, if you will indeed obey My voice and keep My covenant, then you shall be a special treasure to Me above all people; for all the earth is Mine. And you shall be to Me a kingdom of priests and a holy nation."
(Exodus 19:5, 6)
Israel never quite caught the vision, and most were slaughtered and scattered throughout the world. But God had His original intention neatly tucked up His sleeve, a way to have a family of children, sons and daughters that would love Him and call Him Father.
"I will dwell in them and walk among them. I will be their God, and they shall be My people. Therefore come out from among them and be separate, says the Lord. Do not touch what is unclean, and I will receive you. I will be a Father to you, and you shall be My sons and daughters, says the Lord Almighty."
(2 Corinthians 6:16, 17)
Jesus foretold the spiritual new birth, a reality that His death, resurrection and ascension made available.
"That which is born of the flesh is flesh; and that which is born of the Spirit is spirit. Marvel not that I said unto thee, Ye must be born again."
(John 3:6, 7)
Since the day of Pentecost, being born again has been available to everyone that believes.
"Born again, not of corruptible seed but incorruptible, through the word of God which lives and abides forever."
(1 Peter 1:23) When a person professes Jesus as Lord in their life and believes in their heart that God raised Jesus from the dead, God's Word says that person is saved or made whole. That person now has the Spirit of God inside, His incorruptible seed, which makes that person a child of God. Instantaneously taken from death to life, the person now has the spiritual blessing of an eternal relationship with God as their Father. The great book of Romans teaches that God
"Himself bears witness with our spirit that we are children of God, and if children, then heirs -- heirs of God and joint heirs with Christ."
(Romans 8:16, 17)
In John's first epistle, seven times (2:1, 18, 28; 3:7, 18; 4:4 and 5:21) he uses the phrase 'little children' as a term of endearment. These are warnings and instructions, just like an earthly father would give to his cherished little kids. The essence is the spiritual equivalent to cautions such as: Be careful. Look both ways before crossing the street. Choose your friends wisely. Do not take candy from strangers. These admonitions exude Father God's love for His long-awaited children.
God has great plans for His family, a bright and perfect future, recapturing and exceeding everything He originally planned. He is excited to gather together all of His family for a great big party, the wedding feast of His Son. Until that great event, God patiently waits for more to join His family, so that He can show and share all of His goodness and abundance.