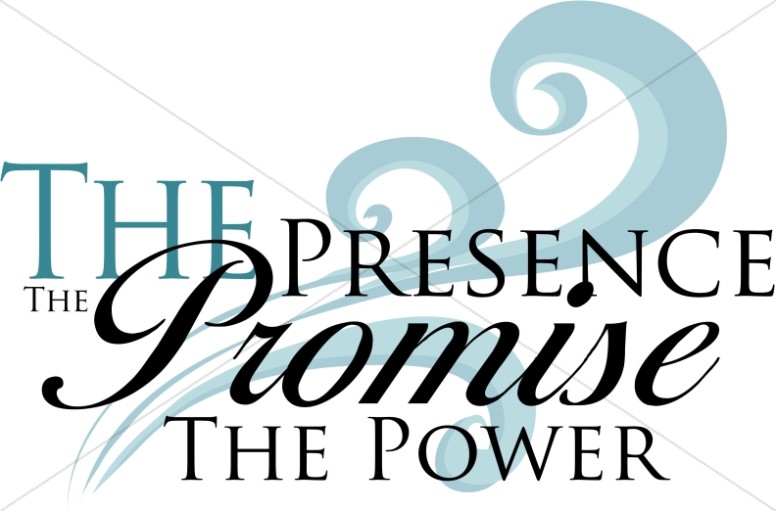 In the Old Testament, inside the tabernacle (tent of meeting) and the temple were the Holy Place and the Most Holy Place (also called the Holy of Holies) where only the High Priest could go once a year to offer sacrifices for his sins and the sins of the people. "
But Christ came as High Priest ... Not with the blood of goats and calves, but with His own blood He entered the Most Holy Place once for all, having obtained eternal redemption."
(Hebrews 9:11, 12)
When Jesus died on the cross, three of the Gospels state that the veil separating the Holy Place and the Most Holy Place was torn in two. This was symbolic, indicating that direct access to the presence of God was now available for all believers.
The word access only appears three times in the New Testament. It simply means introduction or entrance. Each time it is written in the Bible it is referring to Jesus and what He accomplished for believers.
"Therefore, having been justified by faith, we have peace with God through our Lord Jesus Christ, through whom also we have access by faith into this grace in which we stand, and rejoice in hope of the glory of God." (Romans 5:1,2)
"For through Him we both have access by one Spirit to the Father."(Ephesians 2:18)
"In whom we have boldness and access with confidence through faith in Him."(Ephesians 3:12)
Through the death of Jesus, his resurrection and ascension, believers have access into God's grace, access by one Spirit to the Father, access with confidence. The Amplified Bible translates Ephesians 3:12 with enlightening clarity. "
In Whom, because of our faith in Him, we dare to have the boldness (courage and confidence) of free access (an unreserved approach to God with freedom and without fear)."
Jesus made known God as the Heavenly Father Who:
sees in secret and rewards openly
knows things needed before being asked
gives good things to those who ask
makes all things possible
raises the dead and gives life to them
is love and light
has no darkness at all
"
Seeing then that we have a great High Priest who has passed through the heavens, Jesus the Son of God, let us hold fast our confession. For we do not have a High Priest who cannot sympathize with our weaknesses, but was in all points tempted as we are, yet without sin. Let us therefore come boldly to the throne of grace, that we may obtain mercy and find grace to help in time of need."
(Hebrews 4:14-16)
In Eden, Adam had a relationship with God. They walked and talked together in the garden during the cool of the day. That relationship was damaged, but God had a plan to restore and reconcile man to Himself through Jesus Christ making obtainable the way back into His presence. When Jesus said, It is finished, direct access to God the Father was re-established forever. Gods Word says believers are to come boldly to the throne of grace.
Unlike the massive darkened hall of the Emerald Palace where the Wizard of Oz projects himself through smoke and mirrors, believers have immediate access to the throne room of God. He is real, merciful and always gives grace to help in time of need.