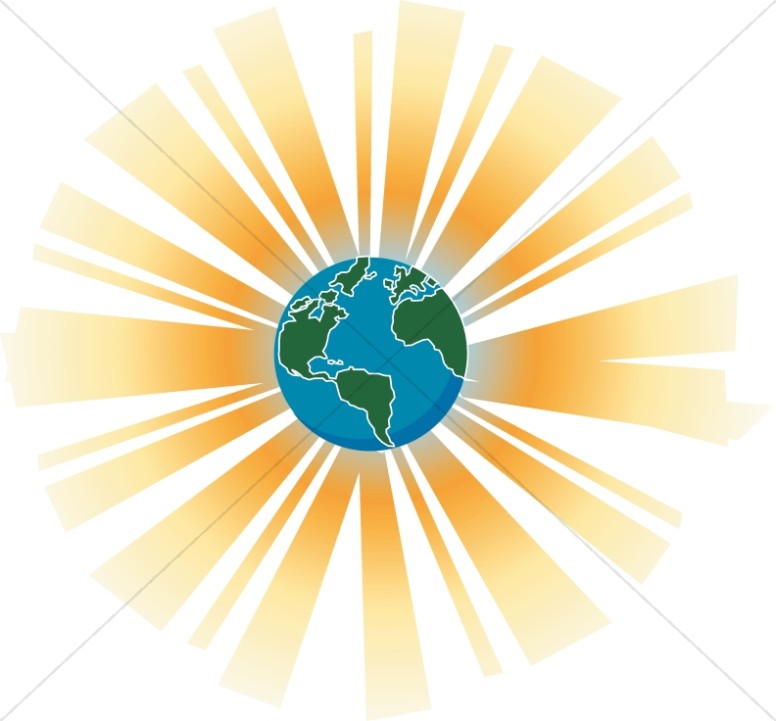 Setting up an art studio is a very personal thing. As an artist, your creative space will reflect your personality and creative style. Although no two studio spaces are alike, there are things to consider when organizing a functional creative workspace. The following list will help you get started in thinking through potential issues:
1. Space to create
Obviously, a major consideration is space. Does your proposed studio space have enough room to comfortably create your works of art? Is there room to leave your art supplies set up? (You'll use them more if you don't have to drag them out every time you get the urge to create.) Is there enough space to organize your supplies?
Although most artists have to work within the constraints of their situation, before carving out that space for your studio, think about its functionality in regards to space. If there isn't enough room, you will be frustrated.
2. Lighting
Lighting is another major factor to consider when setting up your art studio. Is there natural light? Are there enough windows? Will you receive morning or afternoon light? Is there too much light?
One artist had her studio custom built. She added windows everywhere, including some skylights. What she didn't realize, however, was that the skylights added too much light, which bounced off her bright white paper and caused her to squint in order to work. In the end, she covered over one of the skylights with paper to soften the lighting affects.
Go into the proposed room during each part of the day and consider how the light is affecting the room. If major room re-construction isn't in your budget, there are often inexpensive things you can do to help alter the lighting such as adding light fixtures with natural light bulbs, or covering over an existing window.
3. Comfort
No matter how wonderfully planned your studio is, an uncomfortable space will hinder the creation of art. Do you have chairs, tables, easels, etc. that help facilitate your work? Does the atmosphere stimulate creativity? Do you find yourself drawn into that room, even when you're not actively creating something? Does the space urge you to create?
A good studio space should feel as comfortable as a favorite pair of old sweats. If there are things that bother you, change them (if you can) rather than ignore them. Fewer distractions means more energy focused on creating.
4. Health and Convenience
Do you have good ventilation? If working with toxic supplies, do you handle them appropriately and have first aid supplies on hand? How is the room temperature year round? Are you close to a source of water?
Needing to go from the far corner of the garage, through the living room and down the hall for a sink to clean your paintbrushes might not seem like a big deal in theory, but it's distractive to the creative process. If you can't afford the perfect space, are there things you can do to help cut down on the inconvenience? (In the water example, possibly having 2 huge buckets of water readily available in your corner of the garage-one for first rinse, one for second rinse, might help).
5. Creative Stimulus
Do you have space for art and reference books? How about visual props? Have you collected great artwork, novels, etc. that stimulate you towards excellence? Is there music you like to work to? Do you have room for a CD player? All of these things combine to create an atmosphere that promotes creative ideas and helps you out of a creative slump when you need one.
6. Permission
Have you given yourself permission to create? Have those around you given you the same permission? Posting studio hours is a great way to help everyone begin to take you seriously-especially if you're just starting out in your pursuit of art.
If you take yourself seriously, others will eventually catch on. Be patient and set firm, but kind boundaries.
7. Have fun!
This is the point, right? Enjoy what you do and have fun!
Thinking through these issues will hopefully help you avoid some problems as you set up an art studio. Looking a head at potential issues and trying to sort them out before you're up and running will help give you a smooth transition into having a functional creative workspace.