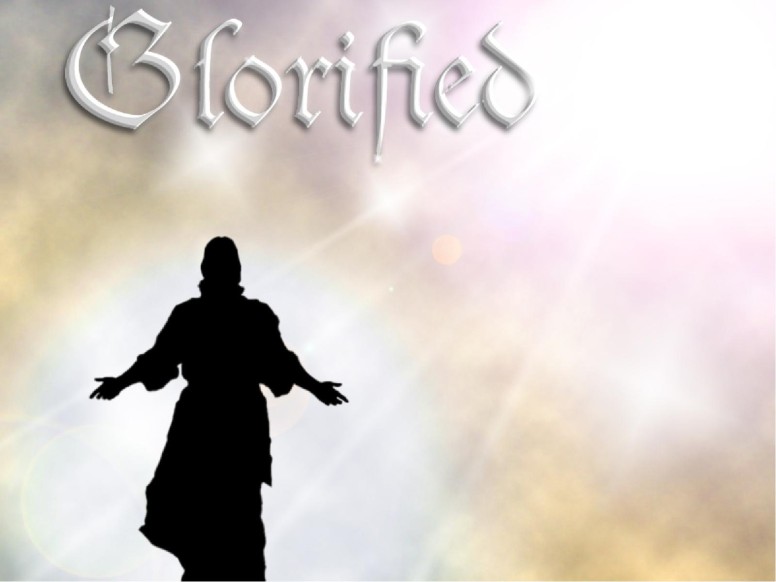 Think for a moment about how the world is influenced by art. Turn on the radio or television and scroll through the stations where the world's influences are seen and heard.
Art is all around. It touches human senses every hour of the day. Art is seen on billboards, the sides of buses, and posters in fast food windows. Art appears in movies, television and listen to music. We surf the net, read books, look at our decorative calendars and do hundreds of things a day that bring us in contact with all kinds of art. Art is reflected in clothes and hairstyles.
Where does a Christian fit into this creative bombardment? First, we need to remember Ephesians 2:10 says, "
We are God's workmanship, created in Christ Jesus to do good works, which God prepared in advance for us to do."
We are God's living, breathing artwork created to influence the world around us.
In her book,
The Creative Life
, Alice Bass says, "Being creative is not a method for self-focus. Creative living is boldly acknowledging who you are in Christ and submitting that wholeness to him, who then reveals himself to your neighbor, your block, your town and the world."
You've probably heard the saying 'a picture is worth a thousand words.' Francis of Assisi took it a step further when he said, "Preach the gospel always. Use words if necessary." Our lives are walking billboards for the Kingdom of God. What kind of message is your life giving to the world around you?
If you are a Christian artist, you also need to consider what message your artwork promotes. How can you ensure what you create has the largest possible impact for the Kingdom of God? The answer doesn't lie in the kind of art you create, nor how well you render the brush or pen. It has to do with your relationship with God.
Some complain that the world of art is dark and ungodly and there is truth to that. What people don't realize, however, is that created art is merely a reflection of the soul of the creator. If you want to see more light in the arts, encourage Christian artists to love God with all their hearts and to allow their creativity to flow from that love relationship.
We live in an over-stimulated world that is dying for a touch from God. Art, in its many forms, speaks loudly to our culture. Let's purpose first to be a people that reflects the glory of God in how we live our lives, and then, from that intimate relationship, create art that draws people into the Kingdom.