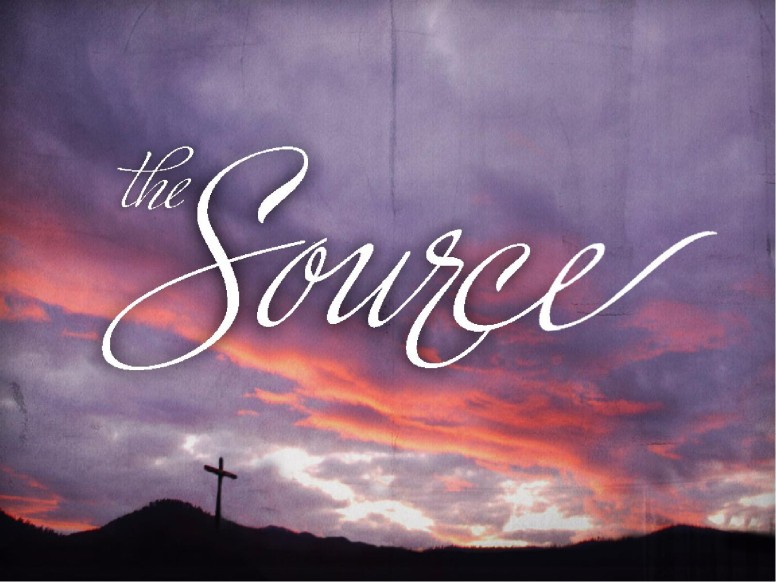 It's safe to say, most people think of music when worshipping God...a great hymn of the faith, a modern worship chorus, songs that stir the hearts of people and turn their attention to God. And it's true. Music is a wonderful expression in which to worship the Creator. But it's only one of many ways.
In its most simple form, worship is an act of reverence. According to Webster's dictionary, reverance is: "A feeling or attitude of deep respect tinged with awe and the outward manifestation of this feeling." Worshiping God, then, is an outward display of awe and respect directed to the Lord.
In 1 Corinthians 10:31, the Apostle Paul wrote,
"Whether, then, you eat or drink, or whatever you do, do all to the glory of God."
How then do believers take their day and turn it into an opportunity to worship God in whatever they do--even when creating art?
First, enter a creative time with the mindset that every work is created for the glory of God. Remember, there is a higher purpose to life than randomly stumbling through each day. God wants to be part of everything Christians do. Therefore, dedicate time and things created through art to the Lord.
In 1 Chronicles 16:29, it says, "
Ascribe to the Lord the glory due his name. Bring an offering and come before him; worship the Lord in the splendor of his holiness."
When believers do this, they are bringing hands, or feet, or voice to the Lord and saying, " Here, these tools you gave me to create are yours. I submit them to you."
Second, offer completed works to the Lord. When painting, writing a poem or staging a play, think of God and He will come shining through the work. Offering art to God doesn't mean stacking up creations in the corner of the room and leaving them there. It means creating out of love for Him and giving Him say in both the process and the outcome of everything created.
Psalsm 54:6 says, "
I will sacrifice a freewill offering to you; I will praise your name, O Lord, for it is good."
Ask God what He'd like done with each created piece. He might have something in mind for the work of art that had not been thought of. Allow Him to become a partner in every aspect of the process.
Third, make worshiping the Lord a continual daily goal, whether creating a masterpiece, doing laundry or baking cookies to bless the neighbors.
Psalms 113:3 says, "
From the rising of the sun to the place where it sets, the name of the Lord is to be praised."
Cultivate an attitude of worship as a way of life and watch the love of God begin to radiate throughout the day. Not only will worship bring personal change, it will change the world.