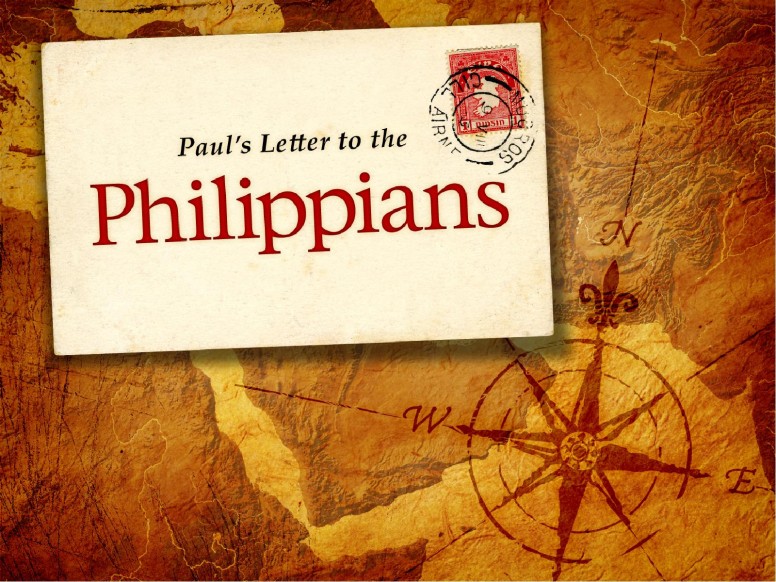 The book of Philippians was written by the Apostle Paul from prison, during the first century. The founding of the church on Philippi is recorded in Acts 16:12-40. Paul's second missionary journey proved to be fruitful, as the believers in Philippi eagerly embraced the message of the gospel.
Philippi was a city located in northern ancient Greece. God led the Apostle Paul there through a vision of a Macedonian man beckoning help from Paul. Accompanied by Silas, Timothy, and Luke, Paul traveled north from Troas in Asia Minor to Philippi in eastern Macedonia.
On a Sabbath day, Paul preached alongside a river where women met regularly. Lydia, a seller of purple cloth, received the message Paul spoke and was baptized along with her entire household. Lydia remained a faithful follower of Jesus Christ and assisted Paul throughout his stay in Philippi.
In Philippi, Paul also cast out a demon from a slave girl. But what should have caused rejoicing instead caused a great uproar. The slave girl's owner had been profiting from her divination, which immediately ended at deliverance. Because of the uproar, Paul and Silas were arrested, publicly beaten and thrown in prison. At midnight, as they were praying and singing hymns, an earthquake caused the prison doors to open and the chains to be loosed. As a result, the jailer, who was going to take his own life thinking the prisoners had escaped, was saved and baptized along with his entire household.
In his letter to the Philippians, the Apostle Paul commended them for their faith, and taught them the true meaning of Christian joy. Though in chains for preaching the gospel, Paul found great joy in knowing that the Philippians had remained faithful. He also found joy in knowing that the gospel was still being preached to those around him, from the palace guards to the prisoners. Paul knew that joy was not an outward, happy emotion that resulted from a positive environment. Rather, it came from his intimate relationship with Jesus Christ, despite persecution and suffering.
The church at Philippi was the only church in Macedonia that had a missionary heart. They gave gifts to Paul to help him further his ministry, and he was grateful. But his thankfulness sprang not from a desire for the gifts, but from a desire to see them live out their faith. And because of their generosity, Paul assured them that God would, in turn, supply all of their needs, just as they had done for Paul. Yet he exhorted them to even further live out their faith by avoiding murmuring and complaining, holding forth the Word of life, set their minds on what is pure and good and to continue to follow his example of standing fast in the Lord.
The book of Philippians shares much of Paul's close friendship with the believers of Philippi. In its chapters are some of the best known verses. Phrases like
"that at the name of Jesus every knee should bow, and that every tongue should confess that Jesus Christ is Lord,"
"For our citizenship is in heaven,"
and
"Be anxious for nothing, let your requests be made known to God,"
are all words of understanding and power that many Christians still find encouragement from today.