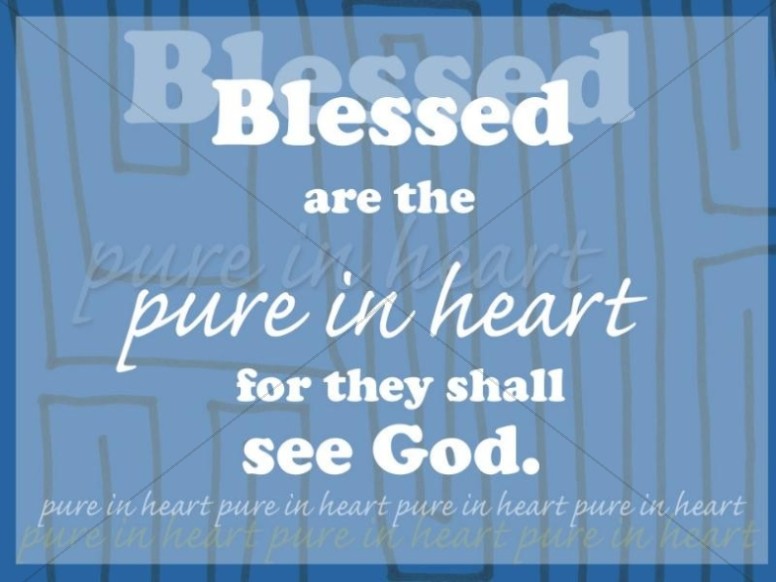 The Bible is peculiar in that the answers to all of life's questions and solutions are found within. This is God's medium in which to convey specific battle plans and strategies to living a life of holiness. Believers can be assured of God's plans as they experience triumph through trust in His word. Deviation from the strategy has proven over and over again to be the recipe for defeat, such as the sin of Achan.
Directly after the defeat of Jericho, God commanded the people not to take any of the loot for themselves.
"Any you, by all means abstain from the accursed things, lest you become accursed when you take of the accursed things, and make the camp of Israel a curse and trouble it. But all the silver and gold, and vessels of bronze and iron, are consecrated to the Lord; they shall come into the treasury of the Lord."
(Joshua 6:18,19)
One man among the Israelites was tempted to steal some of the spoils from Jericho, which the Lord had commanded them not to. This brought a curse upon all of the Israelites and they were defeated at Ai by only a handful of men. Achan was found to be the culprit and he and his whole family were killed. Afterwards, Israel decimated the people in Ai.
As observed in many other stories in the Bible, sin never just effects the offender. Families are torn apart and cursed. If sin is allowed to run amuck, an entire church can be corrupted. This is why deviation from the commandments and strategies that God has given is often devastating. There have been cases in which a pastor fell into sin and the ramifications were that the entire congregation went apostate.
Historically, God has never destroyed all of His children's enemies; He gives them the strength and the courage for them to do it themselves. Covenant can be made null and void if believers do not live up to the terms of it. God's love is therefore conditional; God shows his love for believers and is faithful. In return, He asks Christians to do the same. Christians stick to God's strategies and commandments because He is able. They love God because He loves them and they fight for God because He fights for them.
Believers are called to be warriors, not leachers. God is the strength and Christians find courage in His faithfulness. There has always been a war going on for possession of lives and families. The enemy is oftentimes crafty and deceiving. As believers fight and battle every day, the deceptiveness of the enemy and flesh nature falls down at the authority given to by and through God. Daily victory is obtainable and beleivers are commanded by God to claim it.
"The Lord is my light and my salvation; whom shall I fear? The Lord is the strength of my life; Whom shall I be afraid? When the wicked come against me to eat up my flesh, my enemies and foes, they stumbled and fell. Though and army may encamp against me, my heart shall not fear; Though war may rise against me, in this I will be confident."
" (Psalm 27:1-3)