Testdrive Sharefaith's Award-Winning Products
The only service that combines church websites, graphics, video, media, presentation and print.
Graphics & Media Free Trial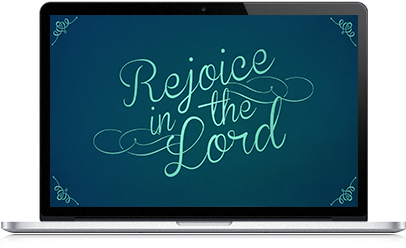 Start Your Free Trial
7-Day Free trial | Cancel at any time.
Full-account roll-over after 7 days.
Demo a church website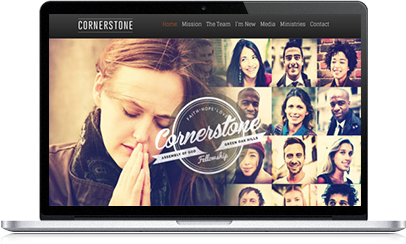 Demo It Now
No free-trial needed. Demo 100% free!