Top 4 Characteristics of a Great Sunday School Curriculum
Use these for an effective and fun Sunday School classroom!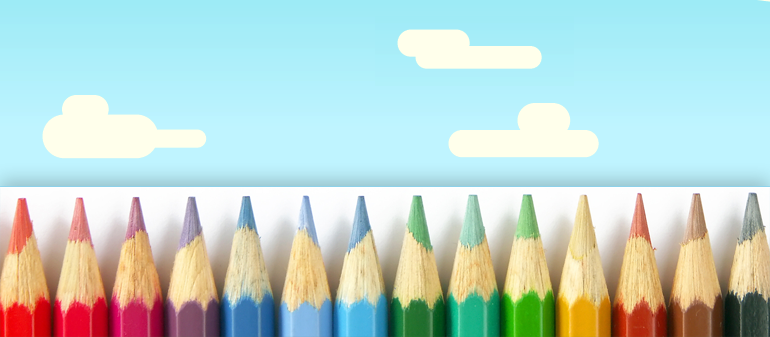 1. It is Biblically based

The point of Sunday school is to teach the Bible, so you might think it's stating the obvious to say that the teachings should be biblically based. Even so, it needs to be said. A gross disconnect exists in many of our churches where diligence to preserve the integrity of scripture has been overshadowed by extra-biblical agenda or pressure to conform to cultural trends. But what good is a Sunday school curriculum that peddles this kind of ignorance? You wouldn't teach English without a nod to the system and structure of the language, and you wouldn't represent history with fairy tales; likewise lessons which are full of conjecture and fluff make little to no sense. Thus, it's important to find curriculum that rightly represents the scripture.

2. It Keeps an Eye on the Big Picture

Whether you plan to teach kids by theme, topic, book, historical order, or series, it should be presented in a way that helps them put the pieces together of God's eternal purpose in Christ. Lessons that see the big picture of God's redemptive plan will help children pull together the different segments of the Bible for the bigger picture, instead of leaving them trying to sort through a bunch dissected pieces. Each lesson in your Sunday school curriculum should answer the "who, what, where and why" of the story with the focus on the child's relationship with God as it relates with each doctrine presented.

3. It is Visually Stimulating and Relevant

If a picture perks a child's interest, that's one thing, but it's equally as important that it effectively support the text. Children are fascinated by visual demonstrations and visuals can make Sunday school lessons come alive. Pictures that elaborate on the meaning of the text will fill in the gaps of communication between varied age groups, and help smooth out any language barriers. A good illustration will help a child relate and apply the lesson within the story and introduce concepts that captivate in a way that will inspire continued learning. Choose Sunday School curriculum that takes all this into account, a teaching with a built-in enthusiasm that is contagious.

4. It Includes Supporting Activities

Kids have a lot of energy. A lot! A Sunday school curriculum that disregards this basic difference between the adult crowd and the little guys would be ineffective, if not disastrous. In addition to running off a bit of energy, strong supporting activities will help kids retain information better if it is reinforced through experience or a relevant activity. Furthermore, for a sequence of lessons to adapt to the developmental needs of children, it must acknowledge the strong visual and physical learning styles of most kids.